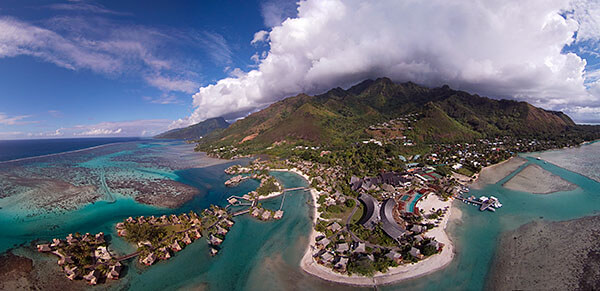 Everyone loves a tropical island, especially when it comes to having some well deserved time off. With beautiful destinations all around the world offering something slightly distinctive and new in their own right it can be hard to choose which to go to.
Below, we have complied a carefully selected list of what we think are the best islands the world over, so next time you're looking for a secret picturesque get-a-way you'll know exactly where to choose that is right for you.
The Seychelles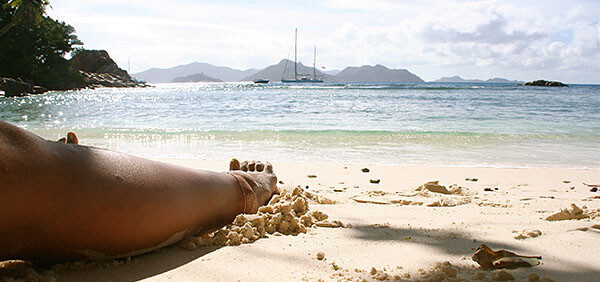 If you're one for the beach, you'll most definitely like what the Seychelles has to offer in the way of its porcelain-white sands and turquoise sparkling waters.
One of the best and biggest islands in the Seychelles region is Mahe. Here you'll be able to trek through lush green jungles, laze under coconut filled palm trees and of course roll around on its picture-perfect beaches.
Bora Bora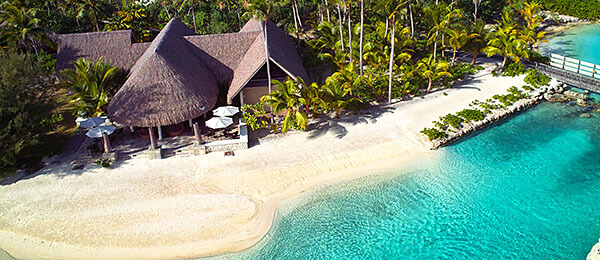 If you're wanting a touch of luxury on your next get-a-way, Bora Bora is the place to come. Located in the French Polynesia region of the Philippines, this is a great island to spend a honeymoon on or romantic holiday together.
Due to the beauty of the islands central lagoon, many fancy hotels and bungalows have been built in this area. Imagine waking up and steeping out to see shoals and shoals of tropical fish swimming in almost incandescent blue waters right underneath you... a perfect paradise.
Zanzibar

The history of this island is as rich and diverse as the magical landscape you'll find yourself in when visiting Zanzibar.  
Advertisements:



Previously the glory prices for many colonial powers, Zanzibar and it's people are still a firm believer in celebrating its African roots and true identity. Down to the 'Dhow'which is it national symbol it has a distinct interest in keeping its heritage and traditional culture alive by versing tourists t its shores n it's turbulent past. If you're into history whilst being surrounded by stunning natural beauty, Zanzibar is the place to be!
Koh Rong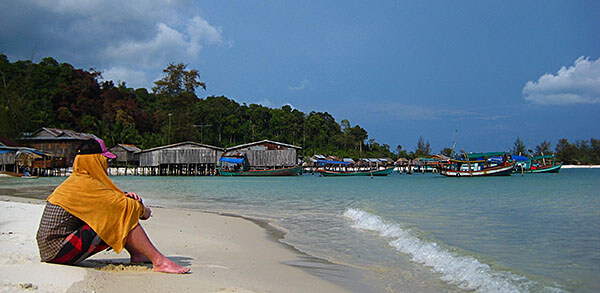 Pristine beaches, jungle treks, superb diving opportunities and laid back locals – what more could you want from a tropical island paradise.
Located just off the west coast of Cambodia in the gulf of Thailand, Koh Rong not only has one of the top 10 beaches in the world in the name of 'Long Beach' is also has the most amount of coral life to explore as well in the area.
As Koh Rong is a relatively un-discovered area it's advised to get in there quick before everyone else starts to frequent its shores.
Koh Tao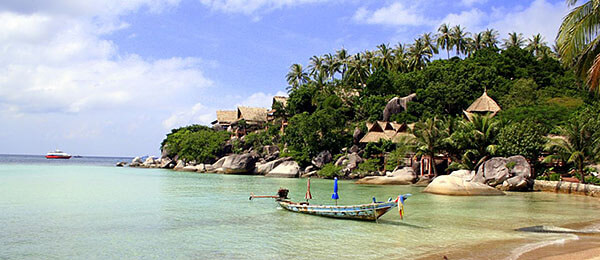 Located in Thailand's well sought after south, Koh Tao is a hidden gem amongst it's neighboring more well travelled islands.
If you're into diving, here you will find the cheapest place in the world to gain your PADI divers qualifications which means you can dive pretty much any where you want to in the world. Along with white sandy beaches, secluded coves and an abundance of wildlife you will be in your element whilst visiting the Thai paradise of Koh Tao.
Photos by Pierre Lesage (1, 3), Manu+Claude (2), ACIDO FOTOGRAFICO (4), Alex Schwab (5), and Alex F (6). All on flickr
You should follow me on twitter here.