Introduction to Tarragona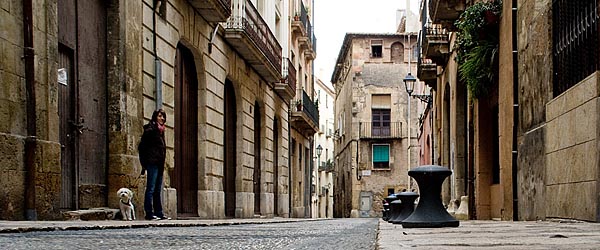 Some of the wonderful things about Tarragona are derived from being, at one time, a very large Roman city in Spain. The Roman Amphitheatre, Amfiteatre Rom, is set in a cliff over the beach. This is a wonderful location to visit. This is a place where actual gladiators fought for their lives as well as Christian martyrs died. Each year, Tarragona puts on a Roman re-enactment festival. There is a sixth century basilica there that you can visit that commemorates their deaths.
Moving towards the center of the old city you won't want to miss a visit to the great gothic cathedral built around 1330. While you are there you can muse through a wonderful museum full of art from the thirteenth century. A visit to Tarragona is a visit that you will remember for ever. Before you leave spend some time at the Passeig Arqueologic. It is a promenade that weaves it way around the old walls of the original Roman City.
Photo by lleuger on flickr, text by Mike Siener