Introduction to Washington D.C.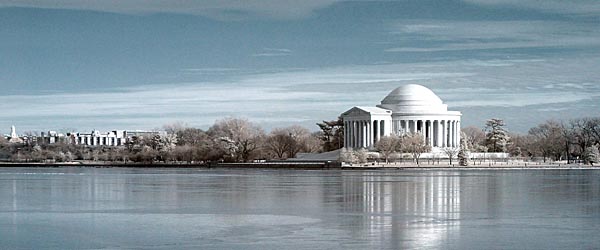 Washington D.C. is the seat of our Federal Government and home to the president of the United States. We must remember it is a city and thus has its own mayor and city council. The metropolitan area includes all of the federal district and parts of the Maryland, Virginia and West Virginia. The city was named after our first president, George Washington and covers 61 square miles.
Washington D.C. has many things to see and do so plan on spending several days there and never having a dull moment. You will find everything there from staggering achievements in architecture, art, literature, history, multi cultural climates from glitzy restaurants to low keep hipster places.
Explore the federal building such as the Capital, White House, The Library of Congress and Supreme Court. Tour monuments such as the Lincoln Memorial with its impressive seated Lincoln, The Washington Monument and see it in the reflecting pool on the National Mall. Stop at the World War II memorial and go to Arlington National Cemetery and view the Tomb of the Unknown Soldiers and President Kennedy's grave with the eternal flame. The cemetery will impress you with its rows of neat white head stone marking our nation's men and women who made the intimate sacrifice for their country.
Museums are everywhere in Washington. Visit the Smithsonian Museums, the Holocaust Museum, the International Spy Museum and the Hirshhorn Museum and Sculpture Gardens.
The night life starts in Washington when the offices shut down at 5 P.M. and there is a wide variety to choose from. Restaurants are plentiful with a wide variety of foods to choose from.
Washington does not lack from shopping areas whether you are looking for that souvenir to take home or just a new outfit to wear home you are sure to find it in this city. Washington D.C. is definitely and educational and fun place to visit with the entire family.
Photo by zachstern on flickr