Veneto travel guide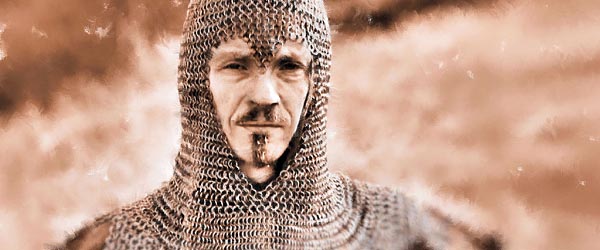 Veneto, Italy is best known for its most famous city, Venice, but there's much more than gondola rides to enjoy in this Italian district. Located in the northeastern edge of Italy, Veneto is situated perfectly between the Alps to the north and the Gulf of Venice to the south, providing this region with something for everyone. So rather than just speed through Veneto on your way to Venice, here are some places to stop along the way.
If you have a bit of a romantic side (or are traveling with someone who does), Verona is a definite must see. This lovely city is the setting chosen by Shakespeare for his fictional lovers Romeo and Juliette, and with good reason. While there are some modern attempts to capitalize on the famous love story (like tours of Juliette's house), Verona possesses a romantic charm all its own. This city offers lovely shops, ancient Roman ruins, and wonderful Italian architecture. It is certainly worth the stop.
Padua is another location steeped in tradition and history. Roman Catholic faithful will certainly know of Anthony of Padua, the saint whose final resting place is in Padua's basilica, which also displays some wonderful Renaissance art. Padua is also home to one of the world's oldest universities, where many, including the famous poet Dante, have studied. Notable Renaissance architecture can be seen throughout the city, and is sure to impress.
Veneto also offers skiing, beautiful lake and coastal vistas, and other options for nature enthusiasts.
Then, of course, there is Venice. This is certainly a city unlike any other. With its picturesque canals and bridges, Venice is truly unique. But Venice is also notable for the fine architecture displayed throughout, and its wonderful cultural icons. No visit to Venice would be complete without a trip to the Basilica di san Marco and St. Mark's Square. Visitors will also want to check out the Doge's Palace, Opera, and the Arsenal. Yes, and the gondola rides. Be aware, though, that Venice becomes swarmed with tourists during the summer and can sometimes feel like a theme park. If you can, visit in the spring or fall. That way you can avoid the crowds and perhaps enjoy the beauty and romance of Venice a little more fully.
Photo by Ronald Menti on flickr