Connecticut travel guide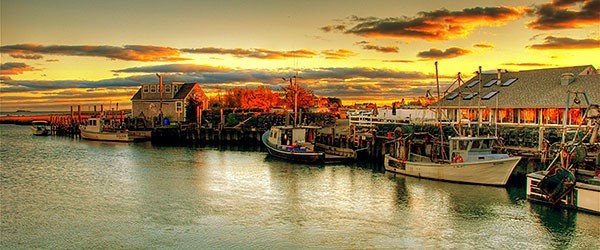 Full of rich history and endless fun, the state of Connecticut has something for everyone. Although Connecticut is the third smallest state in the union, it measures just 90 miles wide and is 55 miles tall, they've packed something to do in every square mile.
First and foremost, come visit to learn more about the rich history of our nation. The constitution, which still governs American lives, has roots in Connecticut. Speaking of history, there are villages and towns founded in the 1600's that have been preserved. You can take a walk through memory lane and see what life was like for our founding fathers.
Of course we know you don't want to spend your entire vacation just looking at buildings and learning history. You want to do something fun! The main attraction is all the water flowing through the state. You have the Housatonic, Naugatuck, Quinnipiac, Connecticut, and the Thames rivers. These rivers and their tributaries slice through the state, meaning no matter where you are you're bound to be close to some water. These rivers are just begging you to grab a kayak or a tube and enjoy the scenery.
There are also plenty of wild parts in the state where you can just set up a picnic area by the shore and go on a refreshing swim. The possibilities are endless here in the state of Connecticut.
Photo by slack12 on flickr