Tennessee travel guide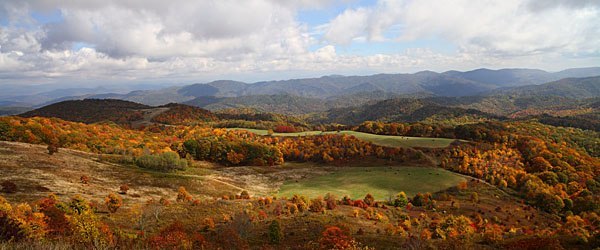 The state of Tennessee covers an area of 42,145 square miles and stretches from the Mississippi river on the west to the Great Smoky Mountains on the east. Nashville is the capital of "the Volunteer State". It was given this nickname during the War of 1813 but is also known by the Native Americans as the Big Bend State.
Three presidents have called Tennessee home; Andrew Jackson, James Polk and Andrew Johnson.
An integral part of the soul and sound of Tennessee is music, whether it is blues or bluegrass. Memphis is known as the "Birthplace of the Blues" and Nashville is famous for being the country music capital of the world with a hundred recording studios. We all know that the King of Rock and Roll, Elvis, called Memphis home.
An interesting city to visit along with Memphis and Nashville is Chattanooga, where you can stop at "Lookout Mountain" and take the Incline Railway up a steep path to the top of the mountain and visit Ruby Falls, and Rock City. You can even stay at the Chattanooga Choo Choo Hotel for the night.
Visit Knoxville and stop in at the Women's Basketball Hall of Fame and Market Square. In the 1930's Knoxville was known as the underwear capital of the world because of all the textile companies that manufactured the "unmentionables".
Next stop Clarksville where a trip to the Clarksville Museum and Cultural Center, built in 1898 is a must see. Clarksville has the distinction of being the home to the oldest bank in the state founded in 1854 and also the oldest newspaper The Leaf-Chronicle established in 1808. In 1919 it became home to the only bank in the world operated and established entirely by women the – Women's Bank of Tennessee.
While driving through Tennessee you can stop at many historic sights of the civil war.
Tennessee has something for everyone to enjoy.
Photo by ccho on flickr