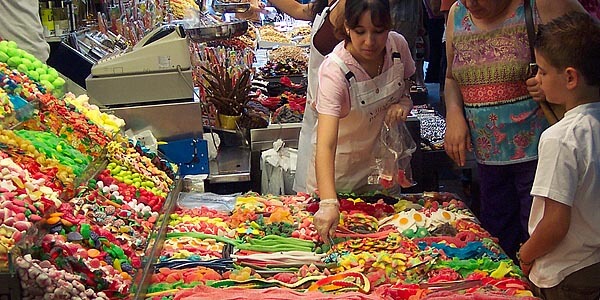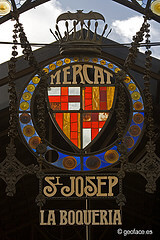 The Boqueira market is a must-see destination for any food connoisseur traveling to Barcelona - its vendors sell everything from candy to seafood making for a sensory experience unrivalled in this fabulous Spanish city. The market was first mentioned in 1217 and the magnificent building on Las Ramblas that now surrounds the market dates from 1840 - this all adds to the sense of history you gather when walking through the beautiful produce.
Advertisements:



Take plenty of loose change as you are sure to be tempted by something in this vast market, a Spanish phrasebook if you are not comfortable with your language skills as being able to discuss the produce with vendors and the other locals is all part of the experience and finally don't forget to bring a camera - there are hundreds of sights just crying out for a photo to be taken of them.
You should follow me on twitter here.