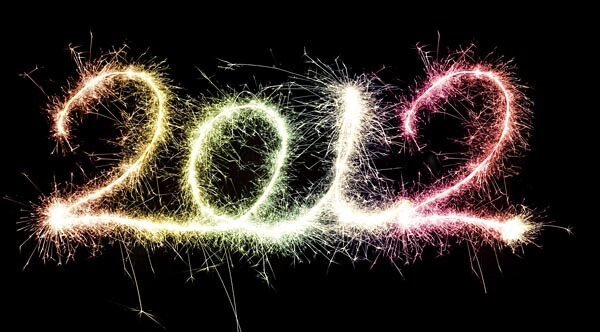 2011 has been a great year for Eyeflare.com: We published over 300 articles ranging from travel tips to quirky destinations to enjoy, we grew traffic by 70% compared to 2010, and got many hundreds of comments. Our subscriber numbers doubled, and we started an Eyeflare Facebook page as well.
So thank you everyone for helping make this site a success, and I hope you enjoy and stay with us for 2012 too.
5 most popular articles in 2011
We wish you all a prosperous and happy new year for 2012!
Advertisements:



Photo by Creativity103 on flickr
You should follow me on twitter here.