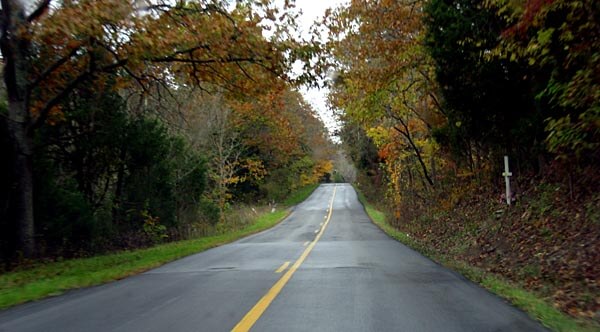 If you want to see the sites of Lexington, Kentucky and do it at your own pace, the Lexington Walk and Bluegrass Country Driving Tour is where you want to start. The map and brochure is available from the Lexington Convention & Visitor's Bureau either by stopping in and picking one up at the center or by mail. There are so many wonderful stops on the walk and along the drive that you'll want to spend at least a day or two exploring the city and bluegrass region at your leisure.
The Walk takes you through the historic areas of downtown Lexington. Stop at Artspace and enjoy the culture of the Lexington Opera House known as "the best one-night stand in America". Mary Todd Lincoln was born here in Lexington and tours are available of her childhood home that was built in 1832. For the sports fan in your family there is the University of Kentucky Basketball Museum and Rupp Arena. Bucolic parks like Triangle Park with its beautiful fountains and Phoenix Park that hosts a Vietnam Veterans memorial are great places to relax and decide what you want to see next. An interactive stop for the children is the Lexington Children's Museum and historical places like Transylvania College are also on the guide.
Kentucky is the Bluegrass state and Lexington is the center of the horse racing world with its numerous horse farms and racetracks. When you've gotten your exercise on the walking tour then get into the car and hit the Bluegrass Country Driving Tour to see why Lexington is considered the "Horse Capital of the World". Many of the farms are private but some offer guided tours where you will see famous racehorses relaxing in their retirement and newborn foals frolicking in the pastures. The map will show you where the highway markers and stops are along this relaxing drive through the Lexington countryside.
Divided into three segments, the driving tour is just as beautiful in the fall when the foliage is changing colors and you know winter isn't far behind. For a close up view of historic Lexington and the horse country surrounding it, enjoy a visit at your own pace with the Lexington Walk and Bluegrass Country Driving Tour.
Advertisements:



Photo by zampano!!! on flickr
You should follow me on twitter here.