Though the words 'luxury' and 'budget' rarely meet, there are times and places where they can come together harmoniously, in a fantastic meeting of enjoyment and savings.
So, if you are thinking about heading to the wondrous Sunshine State in 2014, here are a few tips and attractions for combining a little bit of luxury while saving on the expenses.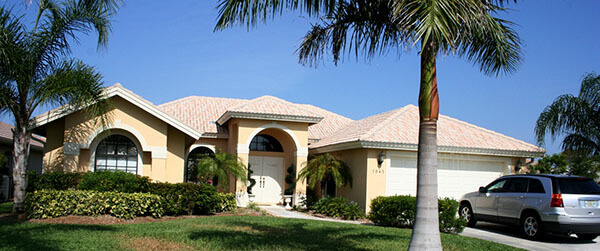 Enjoy a luxury villa
Though a luxury hotel can end up costing you thousands, by hiring a villa, you can find yourself enjoying a similar amount of luxury - at a much better price.
Having a look into affordable villas from Florida4less is very much worth taking time out for if you're looking for a bargain. Other bonuses include privacy, your own swimming pool and the freedom to eat when and what you want.
Enjoy a free complimentary wine tasting tour
If you happen to be staying in Florida, and enjoy your fair share of wine, then a few miles to the west you will find Lakeridge Winery & Vineyards in Clermont.
Advertisements:



Having opened its doors in 1989, the vineyard has welcomed thousands of guests to enjoy its daily complimentary tours and wine tasting sessions.
With tours running every fifteen minutes, you can catch one seven days a week and find yourself engrossed in wine culture for at least 45 fine minutes of your day.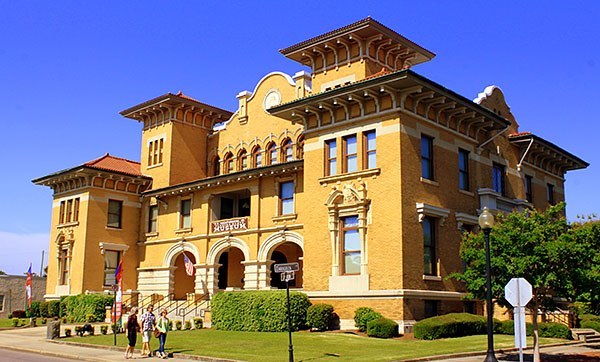 Enjoy the Historic Pensacola Village
If you a searching for a little culture in the area of Pensacola, then wondering around the Historic Pensacola Village could well be worth investigating.
Featuring a collection of 22 historical buildings, museums and shops owned and operated by the University of West Florida, you could find yourself engrossed in history for a whole afternoon.
With adult tickets costing a mere $6, the village features as one of the most wholesome and cheapest attractions in the state of Florida.
Enjoy a great restaurant that doesn't break the bank
If you happen to be staying in Florida and want to enjoy a great restaurant that doesn't cost the earth, then you may well want to venture within the doors of Seasons 52.
Ranked among the top thirty restaurants in Orlando, the Seasons 52 holds a four and a half star rating on Trip Advisor, and you can find yourself enjoying a meal for as little as $10 – and there's nothing much that can beat that.
Photos by Mecki Mac (1) and Brent Moore (2) on flickr
You should follow me on twitter here.