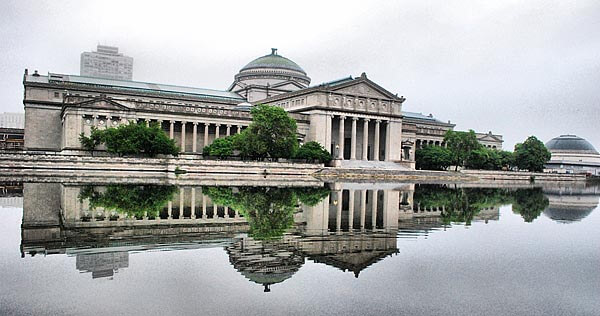 The Museum of Science and Industry in Chicago is truly one of the best museums in the United States. The museum features a wide variety of exhibits and appeals to individuals of all ages. Exhibits range from hands on child exhibits to thought provoking adult oriented exhibits. It is easy to spend a full day at the Museum of Science and Industry in Chicago.
Advertisements:



When visiting it is important to ask if there are any special exhibits. There is almost always something new and exciting going on at the museum. Additionally, there are always great ways to relax half way through a museum visit. The museum features an incredible Omnimax theater that always shows some of the newest attractions. The museum also has an in depth Live Science section where children are guided through different scientific experiences.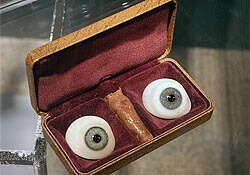 If you are in Chicago, you really should not miss this museum. Here are a few tips for visiting the museum that will make your stay more enjoyable.
First, the museum is far away from most hotels, so it is recommended that visitors either take a taxi, or rental car to the museum. If you are feeling adventurous, you can take the bus to the museum. It's located in Chicago's Jackson Park.
Second, the museum is extremely busy in the summer, so if at all possible, try to visit the museum in the off season when it isn't too busy.
Lastly, make sure to plot out what you want to see on the museum map. This practice will insure that you have an enjoyable and thorough visit.
Museum of Science and Industry address and hours
Museum of Science and Industry
57th Street and Lake Shore Drive
Chicago, IL 60637
Monday - Saturday: 9:30 a.m. to 4 p.m.
Sunday: 11 a.m. to 4 p.m.
Adult admission is $15, kids up to 11 years old can enter for $10.
You should follow me on twitter here.