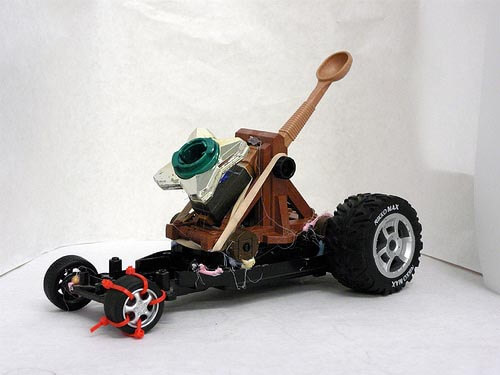 If you are looking for inspiration, education and a whole lot of fun for you and your child, consider The New Children's Museum. The museum, which makes it home in the Marina District in San Diego, California, is ideal for children of all ages. With a unique style of learning, your child will actually become part of the exhibits themselves as they explore artwork up close and even participate in the creation of new works of art. Experienced artists will take the time to teach and encourage your child as they mix learning with fun in an atmosphere that will help your child discover their true potential. In addition, The New Children's Museum is available for class visits from your child's school as well as summer programs, which will stimulate your child during their break from school.
Community involvement is also important to The New Children's Museum. In addition to supplying the necessary materials for creating fundraising campaigns, the museum hosts competitions for local organizations and schools and also gives awards for the most successful group. Becoming involved in these activities will teach your child the importance of helping others in their community. Charities such as Big Brother & Big Sister and the Ronald McDonald House are among those who have benefited by The New Children's Museum fundraising programs giving children from all walks of life the opportunity to visit, learn and have fun.
Don't waste another moment. Plan a visit to The New Children's Museum today and watch your child's imagination soar.
Address and hours
200 West Island Avenue in downtown San Diego.
Monday, 10am–4pm
Tuesday, 10am–4pm
Wednesday, CLOSED
Thursday, 10am–6pm
Friday, 10am–4pm
Saturday, 10am–4pm
Sunday, 12pm–4pm
Target Free Second Sunday, 10am–4pm
Advertisements:



Admission for adults and children is $10.
You should follow me on twitter here.