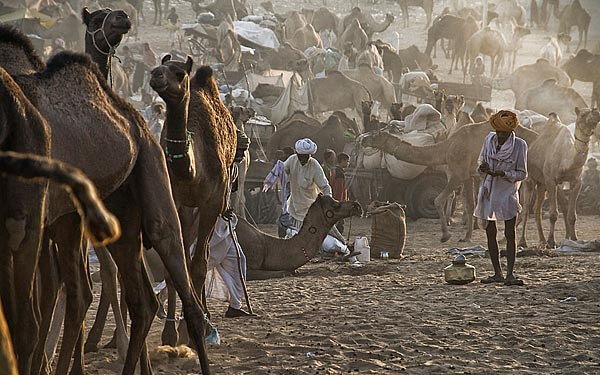 If you're looking for something new and unique, why not take a trip to the Pushkar Camel Fair? Found during the month of Kartik (usually around October or November), in the town of Pushkar, in Rajastan, India, this is one fair you do not want to miss out on!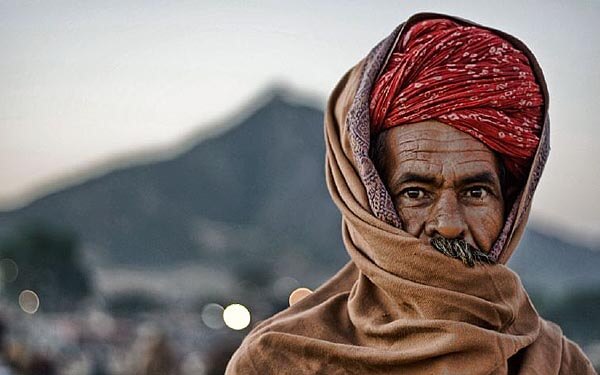 Advertisements:



Known to be the world's largest camel fair, if you are interested in having a good time this is an exciting opportunity that simply cannot be passed up. Over 13,000 camels, some cattle, other livestock, and thousands of people show up for the festivities. Prepare to be dazzled as camels decked out in stunning outfits pass by in a parade. Or if you are looking for more excitement, be sure to catch some amusing camel races, musical chairs, and the "Ladoo Oonth." This must-see event involves seeing how much weight a camel can carry, measured by how many humans can cling to a camel's back before it falls. Indeed, from fashion to fun, this fair has it all!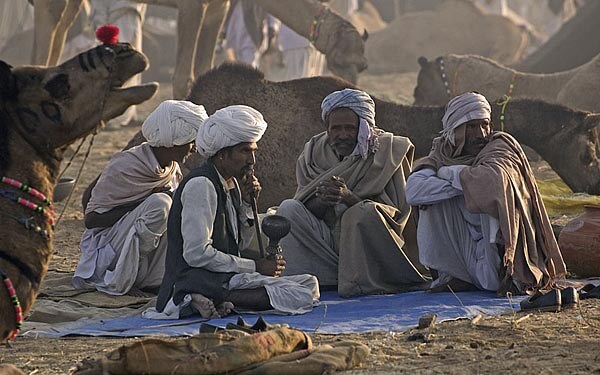 However, if you're not the type for activity and events, the Pushkar Camel Fair still has a lot to offer you. While it is true that there is much fun to be had, there are other reasons that people visit the area- mainly, religion. If you'd like to observe and learn a little more about the Hindu people, this would be an excellent opportunity. The sole Brahma temple in the world lies here, as a destination for holy pilgrimages.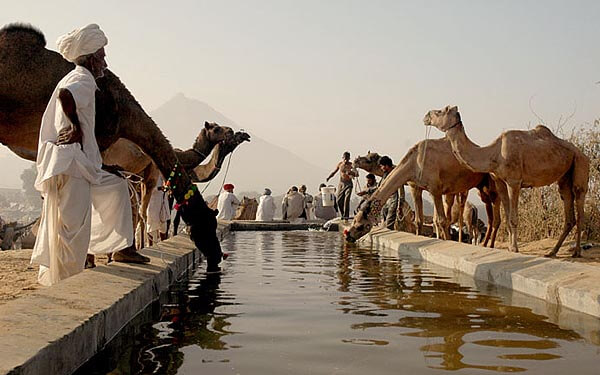 So if watching camel games isn't quite your thing, a visit to the temple could be just as rewarding. You can even wander down to the Pushkar Lake, where Hindu pilgrims believe they can was away all their sins. If you wish to learn a little more about the religion and culture of another region, while having tons of fun in the process, there's nothing better than a trip to the Pushkar Camel Fair!
Photos by UrvishJ (1, 2), and koshyk (3, 4) on flickr
You should follow me on twitter here.