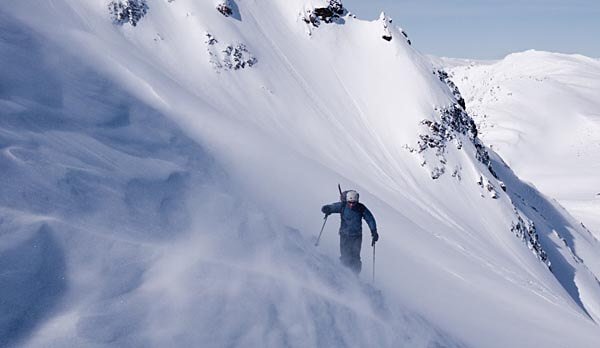 Not only is Whistler Blackcomb a heaven on earth for skiers and snowboarders, but it is also the ultimate year-round destination for families looking for a unique, exciting and memorable vacation. One of the largest and most frequented ski resorts in North America, Whistler Blackcomb in British Columbia, Canada is chock full of family-friendly fun and activities, no matter the season or weather.
The best way to acquaint yourself with the surroundings is by taking a ride on the Peak 2 Peak Gondola. This technological marvel is the highest and longest continuous lift system of its kind on the planet. Revel in the breathtaking panoramic views as you travel 4.4 kilometers from Whistler Mountain to Blackcomb Mountain at a height of 436 meters. Each season offers its own magnificent vistas.
If all that fresh air is giving you an appetite, you can dine in splendor atop either mountain at your choice of a variety of fine restaurants. From Vietnamese to southwest to traditional comfort fare, everyone in your party can order his or her favorite dish while continuing to enjoy the truly remarkable Alpine atmosphere and scenery.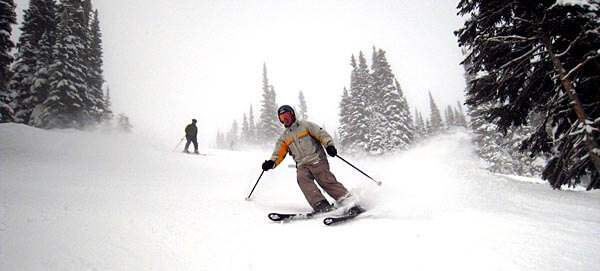 When you're ready for some activity, Whistler Blackcomb is more than prepared to indulge your desires. Are some members of your group inexperienced skiers or snowboarders? No problem. Private lessons from worldwide pros are available for both adults and children, or you can learn at your own pace in the safety of the Family Zone on Whistler Mountain. If skiing and snowboarding aren't your thing, take a ride down Whistler Mountain at the Coca-Cola Tube Park, explore the Magic Castle on Blackcomb or take in the dazzling Fire and Ice show at the base of the Whistler Mountain Gondola.
If you are visiting Whistler Blackcomb in the spring, summer or fall, take a scenic and exciting ride through the Whistler Mountain Bike Park. From the Easy Does It trail for novices to the Double Vision trail for experts, the bike park offers lots of thrills – but hopefully no spills! – for everyone in your party. A great way to counter an exhilarating day of bike riding is by following it up with a relaxing bear or ecology tour. Visit a glacier, keep your eyes peeled for black bears and other wildlife, or learn about the area's delicate ecosystem while walking on foot or riding a 4X4.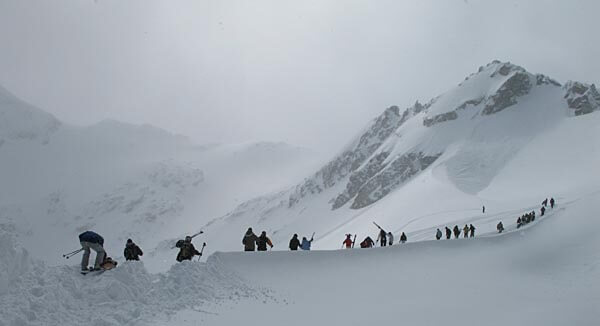 Still haven't had enough of Whistler Blackcomb? Play 18 holes at golf courses designed by Arnold Palmer and Jack Nicklaus, hike one of 18 picturesque trails, walk across a glacier, go mountain climbing or ziplining, or let your children burn off their excess energy in the Adventure Zone, featuring a luge, a bungy trampoline, a giant maze, a bounce castle, and more. In addition, special events such as movies, concerts, and sports competitions run all year long. A trip to Whistler Blackcomb isn't just a vacation – it's an adventure.
Whistler Blackcomb location
Advertisements:



Whistler Blackcomb
4545 Blackcomb Way, Whistler BC
Canada V0N 1B4
Photo by runningclouds (1), dburka (2), and Tim in Sydney (3) on flickr
You should follow me on twitter here.