Flights booked? Check. Travel insurance? Check. Passport? Check. Appetite for delicious Bolognese food and culture? Definitely check! Here you can find all the information you will need on what to do on your first weekend trip to Bologna, the beautiful capital of the Emilia-Romagna region in Italy. Recommended time to jet off: June or July, though of course it is beautiful any time!
Art and Culture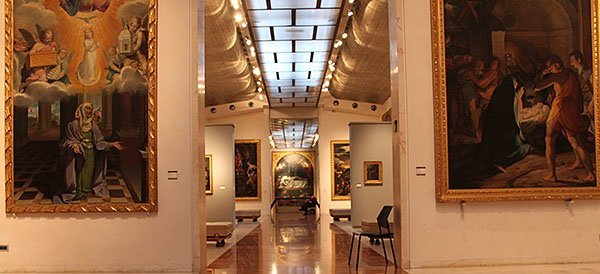 Pinacoteca Nazionale di Bologna
If you are keen to learn all about Bologna's history and art, then the 'National Gallery' is the perfect place to start. Dating back to 1808 the gallery houses a comprehensive selection of Emiliano art works. Starting with the 13th and 14th Century Emiliano paintings and ending up in Baroque 18th Century art, this is a full on day of cultural appreciation!
The Cinema Ritrovato Festival
Once outside again there is yet more culture to witness in the cool evening summer air. Namely in the form of the world renowned 'Cinema Ritrovato Festival': running nightly screenings from late June to early July in the Piazza Maggiore. With films ranging from historical documentaries on facism to surreal Pasolini, this is one for film fanatics and casual tourists alike. What's more, it is all free!
Architecture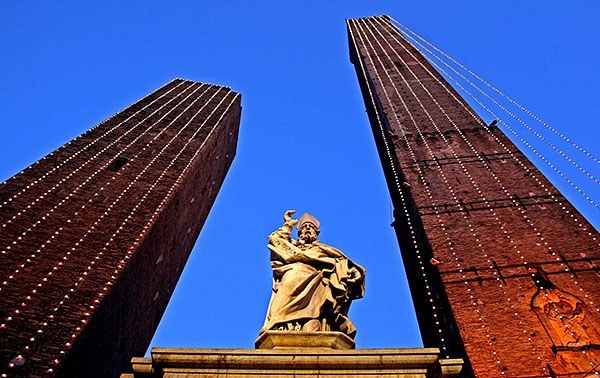 One of the most striking architectural features of Bologna are the endless portico arcades. Built in the 11th century the city has over 53km of these coverings, making a midday stroll in the summer a much more shady and pleasant experience! Another striking feature are the torres or towers. A climb to the top of the Torre Asinelli in the market area is necessary; the 498 steps are definitely worth the view from the top, so persevere!
Founded in 1088 and claiming to be the oldest in the world, Bologna's university is a beautiful place to visit. What's more, if you are there in July you are more than likely to run in to hundreds of people singing and wearing Laurels, celebrating graduation. These graduations often involve large street parties, with live music and cheap drinks so get into the spirit and join in!
Food and Drink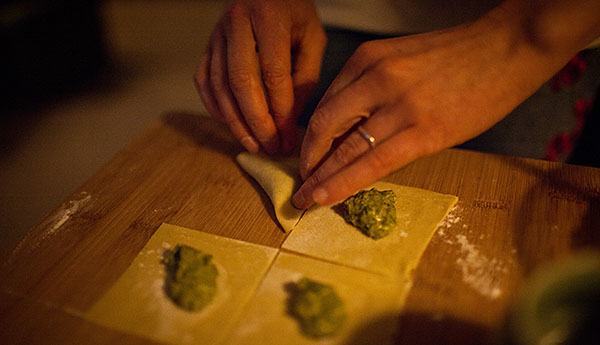 Aside from all the world-renowned Bolognese cuisine, the ragù and the tortellini, there is a hidden secret of cheap and fun dining in Bologna that many tourists are not aware of. Namely: aperitivos!
Advertisements:



Order a 'spritz', a local drink of choice made from Prossecco and either Aperol or Campari. for around 6-7 euros in the evening and you are entitled to a delicious free Italian buffet. Available in most of the central bars, you cannot leave Bologna without an aperitivo and free meal!
Photos by Marco Assini (1),  David Benavent (2), and David Benavent on flickr
You should follow me on twitter here.