Introduction to Padua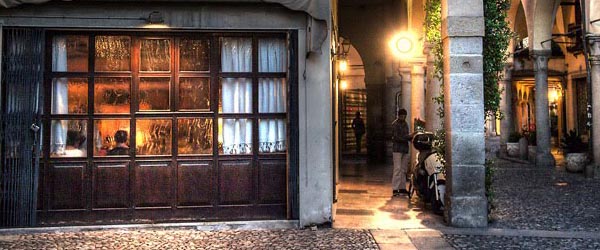 Located between the popular Italian cities of Venice and Verona is Padua, Italy. Padua is spelled Padova in Italian. Padua is one of the most oldest and prettiest cities in Italy and was founded in 1183 BC. The University of Padua is about 800 years old and is the second oldest university in Italy. A bustling student town with arcaded streets and beautiful piazzas, there is plenty to see and do in this city that was the setting for Shakespeare's Taming of the Shrew.
For starters, some of the oldest and most remarkable late Gothic art is located here. You can admire painting masterpieces from the famed artist Giotto, as well as the ancient architecture of the buildings such as the Basilica of Saint Anthony. Europe's very first botanical garden is located here, the Orto Botanico, created in 1545. You will want to explore the Colli Euganei regional park, where hiking and biking trails meander through beautiful ancient oak and chestnut forests, passing monasteries, vineyards, and medieval fortresses. The streets of Padua are great to explore on a bike or scooter as well. The town center market is always bustling with people purchasing all sorts of items.
There are many museums around housing great artworks from many of Italy's most famed artist, as well as historical museums. You will want to check out the cuisine in Padua. Many local cafés offer fresh and original foods from the region. Don't miss a chance to sip on coffee at Cafe Pedrocchi, the finest coffee house in all of Padua. With all these fun activities and sites, you will not want to miss the charm and beauty of this terrific ancient city on your trip to Italy.
Photo by Mintegui on flickr