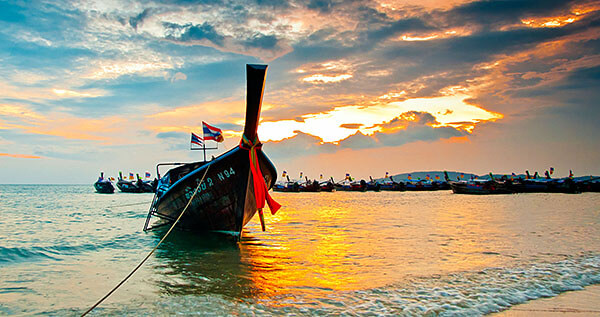 When it comes to vacation time it can be sometimes hard to get a decent amount of days off to really see everything a country like Thailand has to offer. With Thailand you have the amazing tropical paradises that are its islands and the beautiful green lush mountainous in it's North – how can you squeeze all that into 2 weeks?
Well, luckily for you we have devised a list of key destinations to head to whilst holidaying in Thailand that will give you a real taste of what this great country has to offer – without having to quit your job or go over your holiday allowance.

Bangkok - 2 nights
This is one of South East Asia's most vibrant capitals with so many different and amazing districts you are really spoilt for choice in Bangkok. From the backpacker haven that is Khao San Road to the beautiful Royal Place and temples – Bangkok has everything from the weird and wonderful to offer you and definitely worth checking out for a night or two.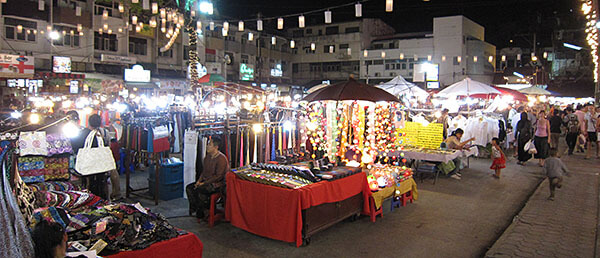 Chiang Mai – 2 nights
The capital of the North – to speak in tourist terms. If you found Bangkok a bit full on, you will love the chilled out vibes of the city that is Chiang Mai. Surrounded by stunning Thai countryside and mountains, if you ride motorbikes you will be in for the treat of your life!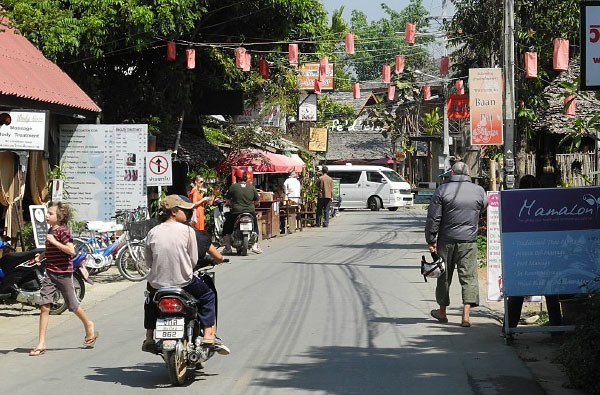 Pai – 4 nights
Advertisements:



Following on from Chiang Mai, you have the peaceful little hippy town of Pai. As soon as you drive into Pai you are greeted on all sides by amazing green mountains and spectacular scenery – it will simply take your breath away. You can also do lots of trekking, kayaking, rock climbing and white water rafting here so get stuck in as soon as you get there!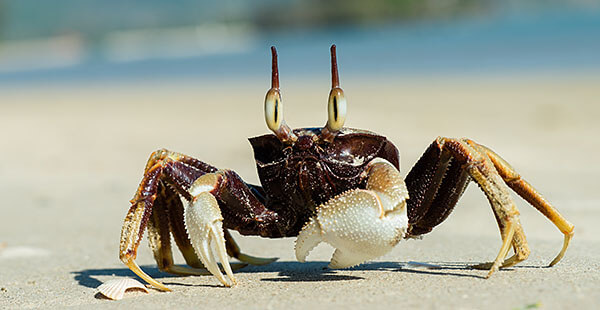 Krabi
This is a great gateway town to the Thai islands and a beautiful beach town within itself. Krabi has lots of golden sandy beaches and lively nightlife – an amazing build up before you are marooned on the islands for the rest of your trip.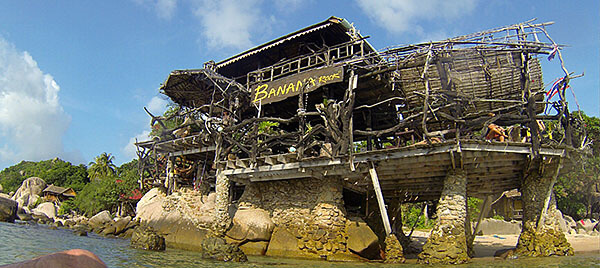 Koh Tao
A picture perfect paradise, that is also a great place to go diving and one of the cheapest places in the world to get certified for it. Turtles, dolphins, tropical fish and stingrays can all be spotted in Koh Tao's surrounding waters, amongst the most beautiful coral in the world too.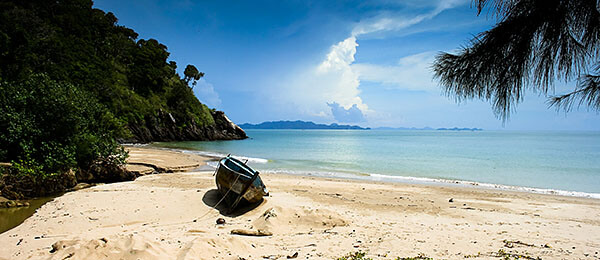 Koh Lanta
What a perfect way to wind up your holiday than to spend the last nights of it chilling out on Koh Lanta. Unlike it's noisier and full moon party island neighbors, Koh Lanta is just both mesmersing and beautiful – the best place to swing in a hammock on the beach whilst sipping cocktails – perfection.
There you have it, all of Thailand's best highlights all covered within just 2 weeks! The next time you come to book your annual holiday don't overlook such places as Thailand thinking you wouldn't have enough time to see it all.
Of course, you could spend 2 years travelling around Thailand and not be bored or run out of amazing things to do and see – but 2 weeks is enough time too to get a taste of one of the best countries in the world, at least just for a little while!
Photos by Mikhail Koninin (1), Sam Gao (2), AG Gilmore (3), Axel Drainville (4), Rushen (5), vosta (6), and Robert Mehlan (7) on flickr
You should follow me on twitter here.