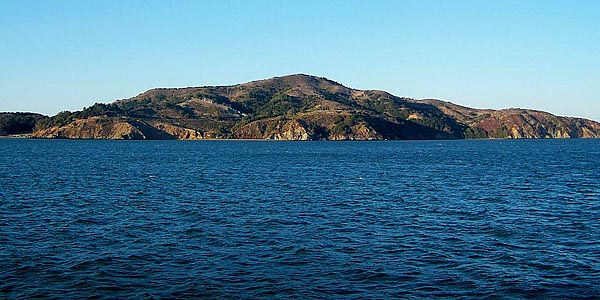 Angel Island is situated within Angel Island State Park in San Francisco Bay of California. It has splendid views and military places like Immigration Station, Camp Reynolds and Fort McDowell. Visitors can reach Angel Island by ferry or private boat from San Francisco, Oakland/Alameda, or Tiburon. Note that you better be punctual and not miss the last ferry off the island because if it is missed, there is a heavy fine to pay. Moreover, night stay is not allowed in many of the areas of island.
Best time to visit Angel Island is on a clear day. It is fun to ride a bicycle here but skates, wood fires, and dogs are not allowed, so don't plan on any barbeques. Angel Island is open every day and entry fee is included in the ferry price itself. Apart from taking a guided tour to places like Camp Reynolds, one can enjoy a tram tour, have a picnic, go on Segway ride, ride bicycles, camp, or walk on Perimeter road. Angel Island has a lot of outdoor activites to offer.
Advertisements:



The best times to visit are in spring, summer, and fall as the cafe is open and the guided tours are running. In the summer, it's a good idea to book ferry tickets in advance, as they sell out quickly since Angel Island is a very popular outdoor break spot for San Francisco area residents.
You should follow me on twitter here.