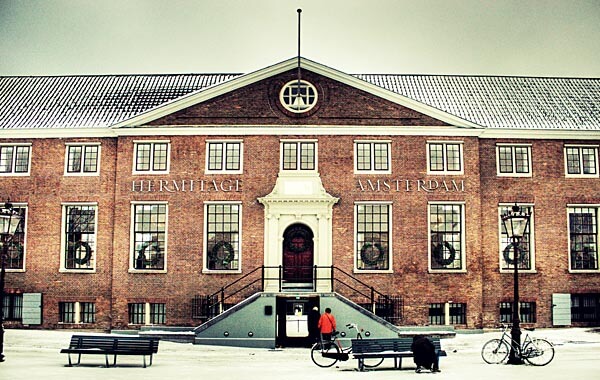 Have you ever thought of touring a retirement home on you vacation in Amsterdam? No? Well that's OK because the retirement home is no longer in existence, it is now the Hermitage Amsterdam Museum. The building itself was opened in 1682 as a retirement home for elderly women and then in 1817 men also started living there. The building remained a retirement home for many years until the healthcare field changed some of it's regulation and the build was no longer sufficient to accommodate the elderly. In 2007 the remaining residents were released from the home and in June 2009 the Dutch Queen Beatrix and Russian president Dmitry Medvedev opened the building as a museum for everyone to enjoy.
While visiting the museum you will be able to see one of the finest collections of 19th and 20th century French painting. The collection holds masterpieces of Matisse, Derain, Van Dongen and Picasso. Russian collectors started the collection.
Alexander the Great appeals to the imagination of everyone and the museum has a full section devoted to him. The display follows him through many countries – Syria, India, Persia, Egypt, and Mongolia. You will see paintings, decorative art and tapestries depicting his history and life.
Spend the entire day exploring the museum and enjoying the paintings and artifact before returning home.
Hermitage Amsterdam address and hours
Hermitage Amsterdam Museum
Amstel 51
Amsterdam
Open: Daily from 10 a.m. to 5 p.m., Wednesdays to 8 p.m.
Admission is Euro 15 for adults
Advertisements:



Photo by taѕuki on flickr
You should follow me on twitter here.