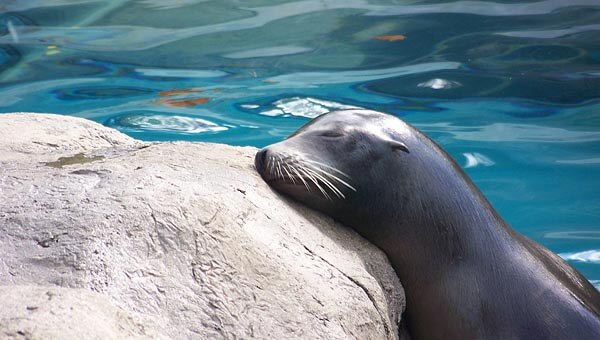 The Pittsburgh Zoo and PPG Aquarium, a 77-acre facility located five miles east of downtown Pittsburgh, is one of only a few zoo and aquarium combinations in the United States. Witness thousands of animals in the various exhibits at the zoo, such as the Saba Elephant Reserve, which is one of the many exhibits in the African Savanna.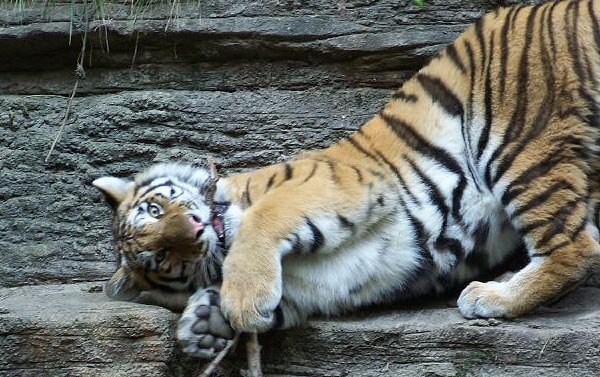 Encounter some of the world's most endangered species in the Asian Forest. Children will have a fun and educational experience at Kid's Kingdom, which is one of the top children's zoos the country. Observe Kodiak, Spectacled, and North American Black Bears roaming through The Bear Dens, which is the oldest exhibit in the zoo.
The PPG Aquarium includes a two-story Open Ocean Tank, which contains a fascinating and diverse ecosystem of sharks, fish, coral and much more. There are many captivating exhibits at the Aquarium, such as the Pennsylvania Waters, Amazon Rainforest, Stingray Tunnel, and Two Oceans exhibits.
Explore the underwater viewing tunnels of the Water's Edge exhibit for amazing views of Northern Sea Otters, Sand Tiger Sharks, and Polar Bears.
Pittsburgh Zoo and Aquarium address and hours
Pittsburgh Zoo and Aquarium
7340 Butler Street
Pittsburgh, PA 15206
Advertisements:



Pricing: April 1 - Nov. 30: $13/$12; Dec. 1- Mar. 31 $9/$8
Phone: (412) 665-3640
Hours: 9 a.m. - 5 p.m. daily
Photos by cseeman (1) and yvonne n (2) on flickr
You should follow me on twitter here.