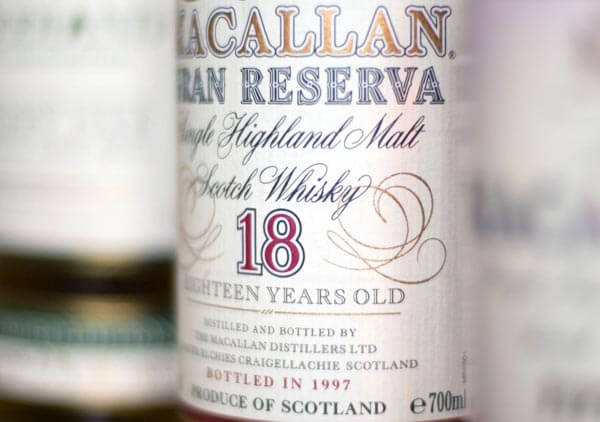 Edinburgh, Scotland is proud of its whisky heritage, and they are happy to show tourists everything and anything pertaining to their special product, 364 days a year. Those that travel to Edinburgh for the Whisky Experience, located at Castlehill, will start out their journey riding in a whisky barrel, while taking a complete tour through a distillery. They will view every detail of the process, and learn to appreciate the aromas, colors, and tastes of different whiskies. And, those over 18, will end their tour with some free samples and a souvenir Glencairn Whisky tasting glass, to remind them of their visit. There are various tour packages to choose from and there is even a tour for students who are interested in learning a little about managing and marketing.
Of course, the experience doesn't end here. Visitors will find an excellent variety of restaurants, special events, historical sites to visit, and they may even want to take a class to earn their very own "Certificate of Expertise" in the world of whisky. Whisky lovers, would be whisky experts, and tourists who just want to enjoy a fascinating Scottish city, should definitely take in the sights at the Edinburgh Whisky Experience.
Whisky Experience address and hours
Scotch Whisky Experience
354 Castlehill
Royal Mile
Edinburgh
Advertisements:



Photo by Strychnine on flickr
You should follow me on twitter here.