Florida's dramatic weather can be a breath of fresh air for thrill-seeking travelers.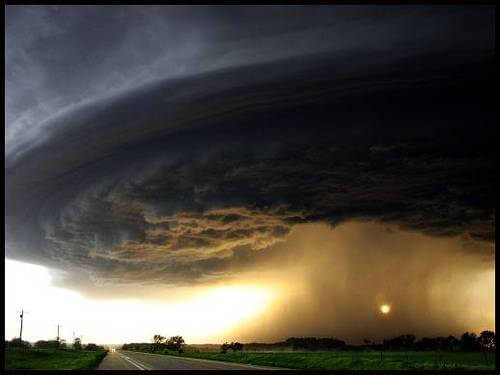 If the rides and theme parks of Orlando seem a bit tame and you're after a bit more of a natural high, why not try storm chasing next time you're on holiday in Florida? Known as the lightning capital of the U.S., the state of Florida also has highest incidence of tornadoes per square mile.
Dedicated 'storm safaris' take intrepid travelers right up close to some of the most powerful weather systems in the world. If raging winds, torrential rain, pelting hailstones and lightning sound like your idea of fun, why not give this a go for 'outside the box' Florida holidays!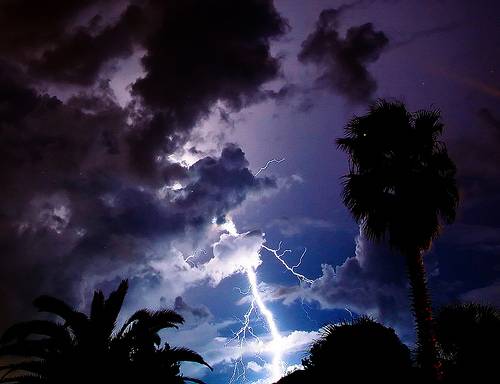 Advertisements:



Storm chasing trips go way beyond watching the weather report and hoping to see some action – they are seriously high-tech. Dedicated firms use radar technology and have expert meteorologists on staff to predict and chase down the most exciting storms.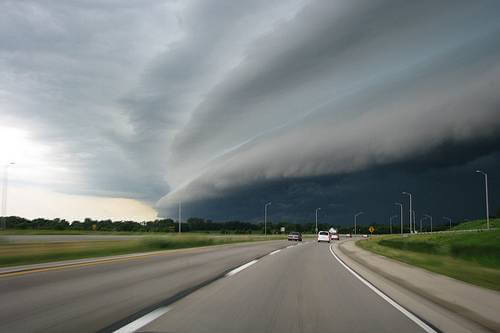 Many storm safari vans are equipped with luxury features like satellite TV and onboard refreshments, allowing thrill-seekers to enjoy the natural phenomena in comfort. Experienced teams of tour guides keep everything safe and can provide all the geeky background knowledge on storms that anyone could need.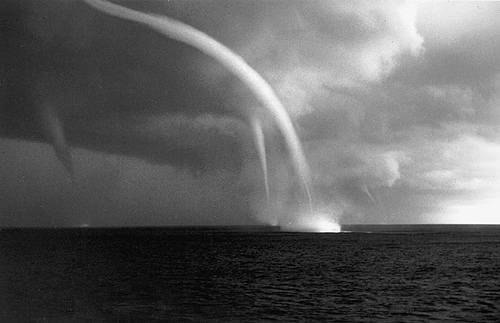 From late spring through to autumn, violent thunderstorms can bubble up out of nowhere, temporarily disrupting the sunny reputation of the 'sunshine state'.  Moist air from the Atlantic Ocean and Gulf of Mexico collide to create these dramatic weather events.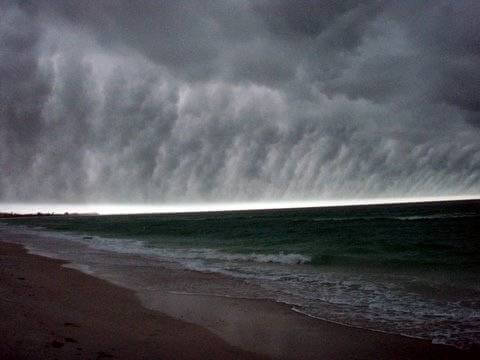 Boat tours are also popular in Florida's Key West, allowing visitors to hunt down dramatic waterspouts – tornadoes which touch down onto water. The best time to experience this phenomenon is in late summer, and the natural beauty of the area provides a stunning backdrop.
Photos by LiebeDich (1), minds-eye (2), terren in Virginia (3), dougkeeney (4), Barbara L. Hanson (5), all on flickr
You should follow me on twitter here.