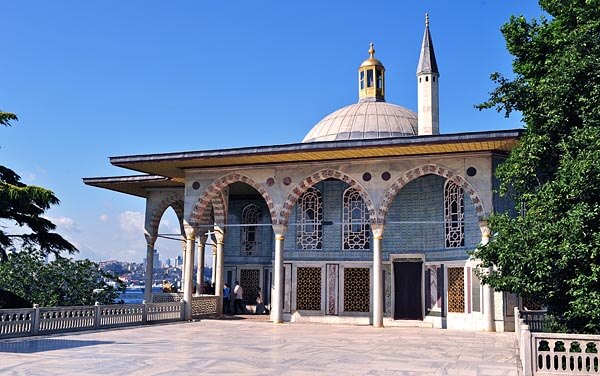 Istanbul, Turkey is one of the largest cities in the world and is very diverse. It is very difficult to divide it into definable districts. The only difference that can be noticed is the European and Asian sides, which is separated by the Bosphorus Strait. While visiting this charming and interesting city make it a point to stop at the Topkapi Palace.
The Topkapi Palace was, at one time, the official and primary residence of the Ottoman Sultans for about 400 years. May state occasions and royal entertainments were held there. Today the palace is a major tourist attraction in the city. It contains the holy relics of the Muslim world. It is part of the monuments that belong to the "Historic Areas of Istanbul".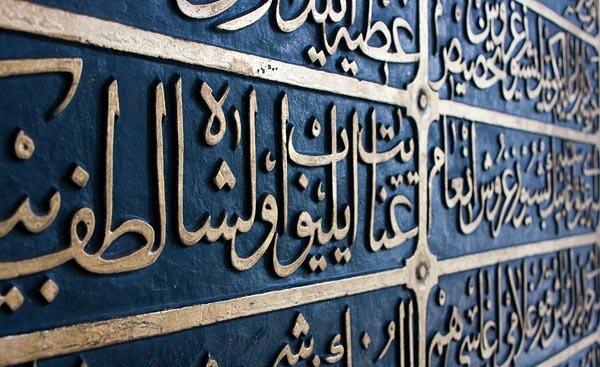 As you take the main street to the palace complex, which is located on the Seraglio Point, which is hilly, and one the highest point close to the sea, you will pass though the Imperial Gate.
Once you pass through the gate you enter into four different courtyards, each separate and distinct. You will see the harems area with the Sultan baths and courtyard of the Queen Mother. You will wander through gardens and admire the selection of trees planted there. You can admire the art work and ceramic pieces along with viewing the armor used in the time of the occupancy of the palace.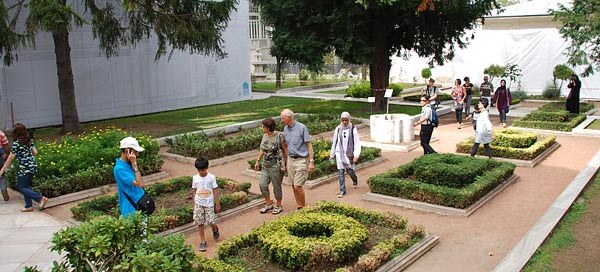 There is so much to see and enjoy at the Topkapi Palace with take your breath away. It is a visit to Istanbul that will be unforgettable.
Topkapi Palace address and hours
Advertisements:



Topkapi Palace Museum
Sultanahmet, Eminönü
Istanbul
9:00 am - 5:00 pm. (During tourist season, calling ahead is recommended due to very busy schedule)

Topkapi Palace is closed on Tuesdays.
Photo by DarkB4Dawn (1), Héctor de Pereda (2), and SpirosK (3) on flickr
You should follow me on twitter here.