Introduction to Madison (Wisconsin)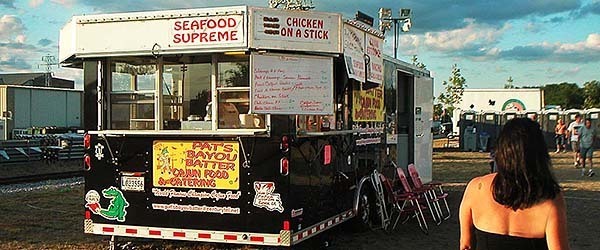 Madison is the state capital of Wisconsin and is located about one hour west of Milwaukee. At the time that Wisconsin became a territory in 1836, Madison was nothing more than a mosquito-infested swamp. Today it is a youth orientate metropolis because of the University of Wisconsin-Madison being located there and the home of the UW Badgers, a football team that plays in Camp Randall Stadium, which has been a Rose Bowl contender many times. UW is one of the main employers in the city and the state government is the other. In 1996 MONEY magazine named Madison as one of the best places to live in the USA.
Located in Dane County, Madison is the seat of Wisconsin government with the State Capital building, which makes and interesting tour. In 2011 the state capital was the site of a huge demonstration against the current governor Scott Walker that is now leading to his recall.
There are many things to see and do in Madison. Visit the Olbrich Botanical Gardens, the Overture Center of the Arts, Wisconsin Historical Museum, the Wisconsin Veterans Museum and the Chazen Museum of Art. Madison has many music festival including the Waterfront Festival, Atwood Summerfest and the Forward Music Festival to name a few.
One thing you do not want to miss is visiting State Street, which is pedestrian mall in the down town area and noted for its wild Halloween party by the students of UW.
Madison is sometimes called "The City of Four Lakes" because of the four successive lakes of the Yahara River. There is Lake Mendota, Lake Monona, Lake Waubesa and finally Lake Kegonsa. Lakes Waubesa and Kegonsa are not actually within the city limits but just south of the city.
Madison does have a regional airport which has over 100 commercial flights a day. A high speed train runs through Madison starting in Chicago and runs to Seattle. Restaurants and hotels abound in and around the city for your enjoyment.
Photo by Peter Patau on flickr