From its humble beginnings in the 1960's, volunteer travel has grown into a hugely popular phenomenon, offering an immensely rewarding and highly varied world of opportunity.
Today's volunteer traveller is spoilt for choice; since this particular strand of tourism began in the 60's, the possibilities have grown enormously from their initial focus on conservation into a broad and seemingly endless list of projects.
Whether you are embarking on a voluntary project in order to gain valuable experience in a particular field for your future career, or simply for the love of helping out, there really is something for anyone and everyone.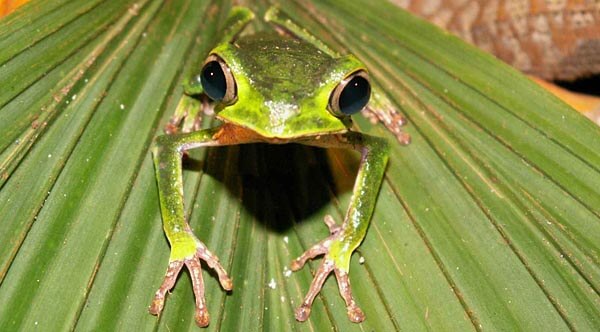 Personally, my experience with voluntary travel has been massively enjoyable and worthwhile. I spent 3-months in the remote Amazon rainforest in the Madre Dios region of Peru back in 2005. My life-long fascination with the area and its wildlife made picking a project and destination an easy task, something that many people may not find so simple with the vast amount on offer.
To get an idea of what's available, you only have to look at the long lists of countries and projects on offer. For example, Frontier is currently involved in more than 300 projects in over 50 different countries, covering 5 separate continents.
Advertisements:



Below is a selection of some of the less well-known opportunities that you could find yourself doing as a volunteer traveller: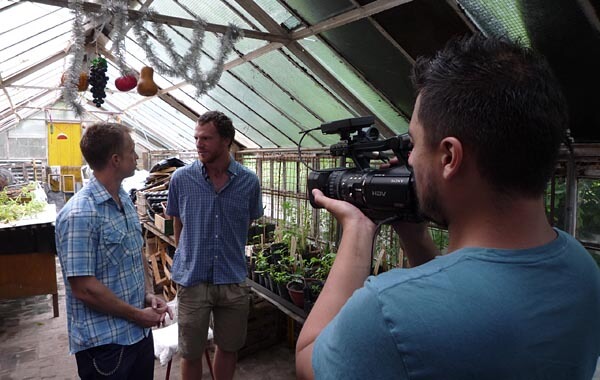 Journalism Internship in Buenos Aires, Argentina
Experience the life of a journalist in one of the most exciting and fascinating cities in the world. Famous, amongst many other things, for its food, wine and dance, this internship gives you the chance to enjoy this South-American metropolis in a truly remarkable and original way. Perfect for gaining experience for a future career in the media, or an interesting way to improve your Spanish language skills, this project will appeal to many.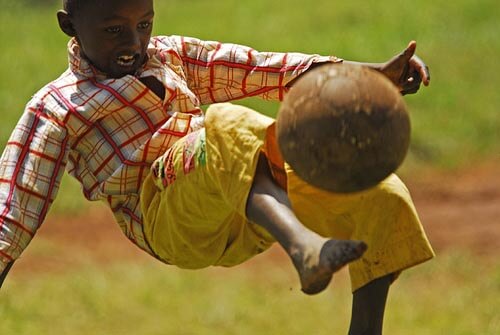 Teaching and Sports Coaching in Mombasa, Kenya
Your work schedule will be challenging and varied, but always enjoyable, as you embark on your teaching placement in a local community or government school in Kenya. Offering both personal and professional benefits, this project offers great experience for aspiring teachers. After school and at weekends you will go with the kids to the football foundation where young athletes are working hard to coach local children in football; keeping them fit and healthy and learning team work rather than spending their evenings on the streets.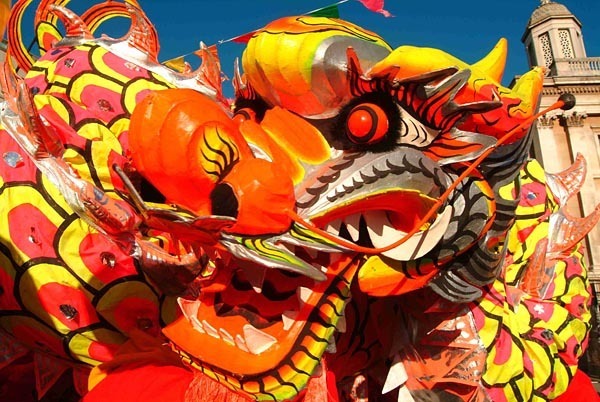 Traditional Medicine in Beijing, China
You will be working full-time in hospital departments in and around Beijing. The project will range from working with traditional Chinese medical techniques and medicines to assisting with conventional professionals taking a more western approach to healing. One of the main focuses of this project is the rehabilitation of disabled and otherwise ill children. Traditional Chinese medicine focuses on a non-invasive approach to healing and rather than 'poisoning' the body with drugs, practitioners will often provide herbal remedies to promote the body's ability to heal itself.
All that's left is to decide which project is right for you. A trip abroad that incorporates volunteering has the potential to offer far greater rewards than independent travel alone. However, the two are by no means mutually exclusive, with almost all volunteer projects encouraging exploration through generous free-time.
Go see what's out there!
About Frontier
Written by Alex Prior for Frontier. Frontier was established in 1989 as a non-profit conservation and development non-governmental organisation (NGO) dedicated to safeguarding biodiversity and ecosystem integrity and building sustainable livelihoods for marginalised communities in the world's poorest countries. All photos are copyright Frontier and used with permission.
You should follow me on twitter here.