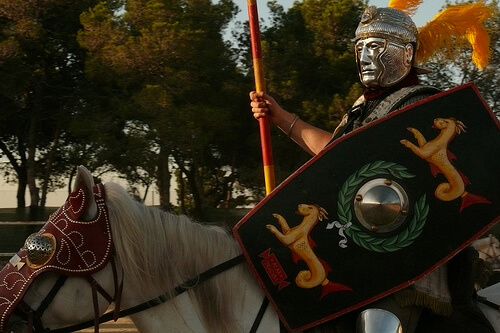 Tarraco Viva Festival is a huge international cultural festival held every year in Tarragona, a big Roman city near Barcelona in Spain. This festival was started and devoted to spread the awareness and knowledge about ancient Roman Empire among the people all over the world. So in case you are interested in knowing more about various histories of the world or just Roman Empire in particular then this a perfect event you are looking for.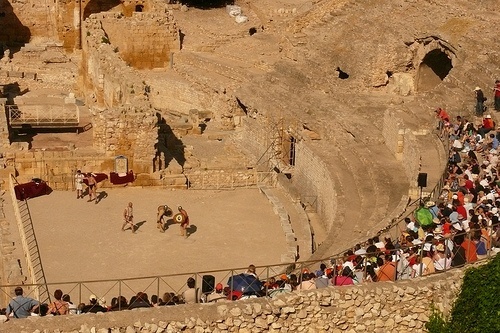 Tarraco Viva has been declared World heritage by UNESCO due to its grave importance in researching and preserving the historical heritage. This festival is held in each May and is the perfect place to feel and rejoice the Roman culture through diverse events like live performances, seminars, marches, Roman food, wine, and much more.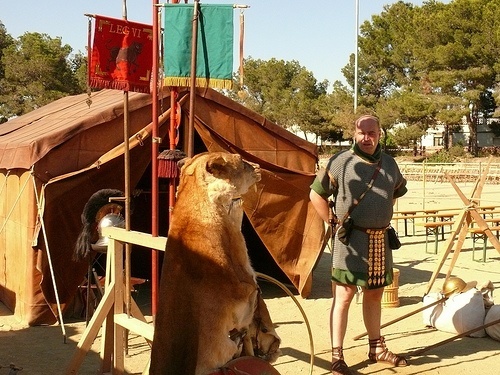 Apart from the knowledge about Roman culture you will take in, this is very much a fun festival where you get to see marches from the people dressed up as Romans, Celtiberians and in various other costumes of historical importance. You will also get some of the most delicious food to eat and drink different types of Roman wine and Germanic beer.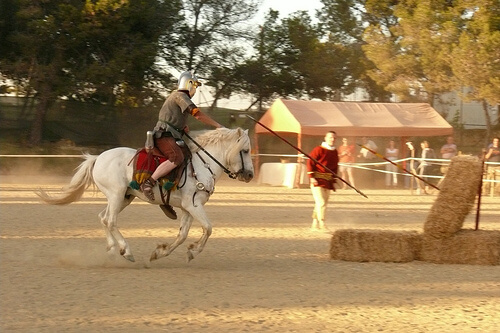 Advertisements:



The good thing about this festival is that most of the cultural events are absolutely free for general public while some others like the Gladiator show may cost you a bit but are totally worth it. There is also Roman cavalry show where they do acrobatics on horses and showcase their ancient military skills. Putting it in a nutshell this is the most amazing way to get personal to the Roman culture and witness a great festival at the same time.
All photos by calafellvalo on flickr
You should follow me on twitter here.