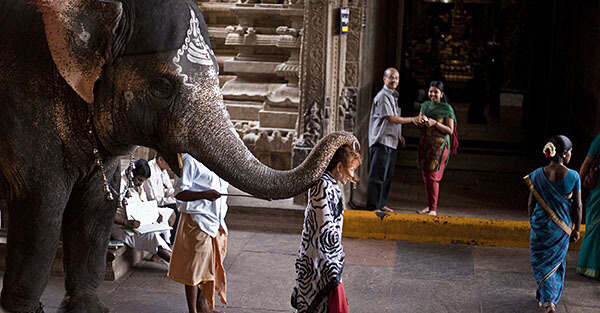 I'm sure we've all heard ourselves and many people around us say such things as "I'd love to go travelling around Asia but I just don't have the cash!"... but for many of you out there it just simply isn't the case and all your dreams of an adventure in Asia CAN come true!
Advertisements:



There are so many ways you can make savings while you're travelling around Asia, you'd be surprised at how little you can survive on when it comes down to it. Sure, you won't be staying in five star hotels every night and eating at the Ritz - but you'll be comfortable, safe and happy you're out living your dreams instead of letting your finances back home hold you back.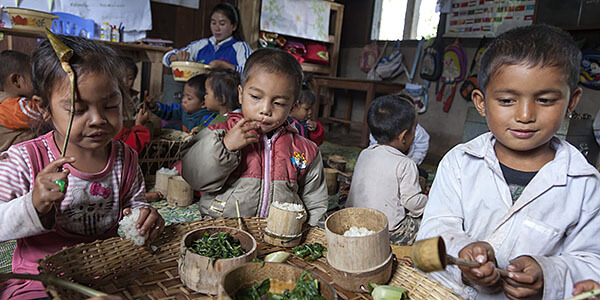 Volunteer
There are so many projects in Asia, such as India, Thailand and Cambodia that are screaming out for volunteers to help further their causes. Working projects to do with helping the environment, wildlife conservation and orphanages are great places for westerners to get involved in, as whatever skills you can bring will benefit the projects 10 fold and will be much appreciated.
Charity organisations and volunteer projects might not be able to pay you a wage, but a lot of them will offer you free accommodation and food whilst working with them. Helping you save money whilst you gain valuable experience!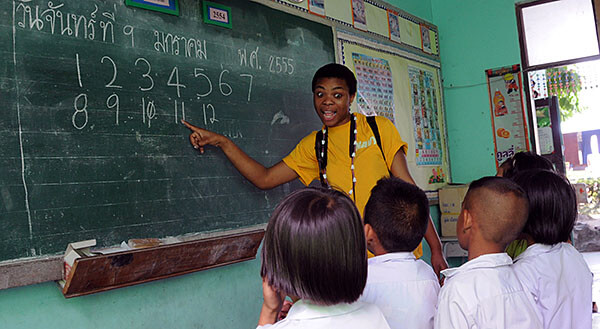 Work
Some people may recoil at this and think 'I'm on holiday why should I work?' But if you want to make your trip last that little bit longer you should pull your finger out and start looking for work.
In and around Asia, you'll find all manner of work from teaching English to working in bars and guesthouses. These jobs might not pay as well as back home, but they will boost your travel funds up and enable you to go onto other places afterwards.
It is also useful to know that you don't always need a TELF qualification to teach English in Asia. If you are a native speaker or speak English as a second language very well, you will be able to find work in the bigger cities around Asia such as Bangkok, Chiang Mai, Delhi, Goa, Phnom Penh and Siem Reap.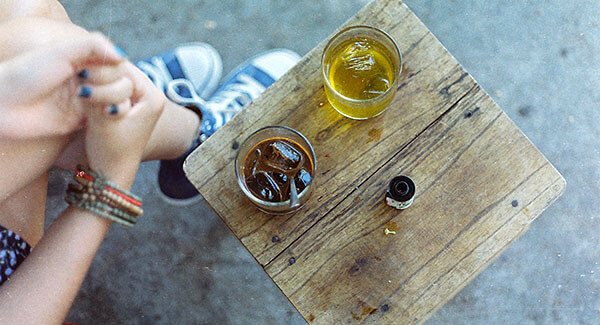 Do as the locals do
Everywhere and anywhere you go, take a few days to take stock of what the locals are doing. Where they eat, where they drink and where they shop etc. By doing this you'll be automatically saving your wallet, as you'll be living as the locals do and not paying the jacked-up tourist prices.
As back home, you don't always eat out at the most expensive restaurants and don't always shop at designer boutiques - so if you're trying to save money when travelling don't do the above there either.
Although Asia is very cheap in comparison to Europe and the U.S. if you want to see it all in the time you've got spare, it pays to have a few money saving ideas on your side. Although working, volunteering and living how the locals do might at first not sound very appealing - you end up getting so much more out of your travel experience by involving yourself in the culture, people and the wonderful new place you are in. Just by living within your means, you will learn so much more about the way the natives live and leave the country with a much better idea of who they actually are, rather than a typical traveller view. 
Who knows you may even make a few new friends who can give you a real taste of what their country is all about and show you a few secret places not many other usual tourist would know about. As well as saving money, it seems like a win-win situation for those wanting to travel Asia on the cheap! You just need to get that flight fare covered somehow, and then you've cracked it!
Photos by VinothChandar (1), World Bank Photo Collection (2), Official U.S. Navy Page (3), and Khánh Hmoong (4) on flickr
You should follow me on twitter here.