Introduction to Split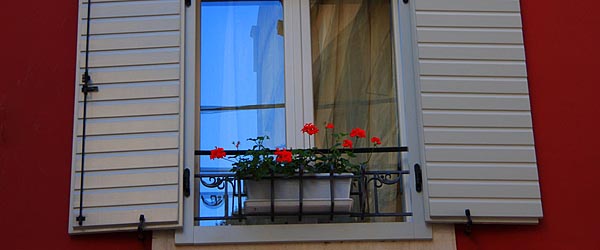 What do the 2001 Wimbledon Champion, Goran Ivanisevic, former NBA stars Toni Kukoc from the Chicago Bulls and Dino Radja from the Boston Celtics have in common? Well, all of them are from the city of Split in Croatia.
Split is a heady mix of Italian and Slavic influences. Cafés, pizza parlours and Venetian architecture mix seamlessly with Karlovako beer, imposing sculptures, and strudels. Splicani (the Croatian name for the people of Split ) are well known for their gregarious nature, singing, a fondness for good food and drink, and in particular for their sporty nature.
The main tourist center is east of the waterfront promenade: Obala hrvatskog narodnog preporoda. The best dining, entertainment, and the large hotels are all located in this area. Some of the key sights to see when visiting Split are Diocletian's Palace, the Archeological Museum (the oldest museum in Croatia) is noted for the largest collections of gems in Croatia and what many consider to be Split's best art museum, the Mestrovic Gallery.
Split owes its existence to the Diocletian's Palace, which was commissioned by Emperor Diocletian in the 4th century, and who wanted to retire there. During the 7th century the people built an entire city within the palace walls, including houses, churches, and municipal buildings. Diocletian's Palace is considered to be one of the most impressive Roman ruins in existence and is a UNESCO world heritage site and one of the top attractions in Croatia. Some of the key attractions within the Palace of Diocletian are the Temple of Jupiter, Cathedral of St. Dominius, and the Peristyle.
Visitors choose Split as a convenient base to explore the surrounding attractions. The ancient city of Salona is located nearby along with five beautiful beaches including Zlatini Rat, Brela, Pakleni Island, Solta and Milna.