After traveling a lot all over Guatemala I made a list of three tours that you can't miss if you visit this country (based on my personal experience). They are great for families, groups of friends looking for something different to do and adventurous couples. Enjoy!
The Chichicastenango Tour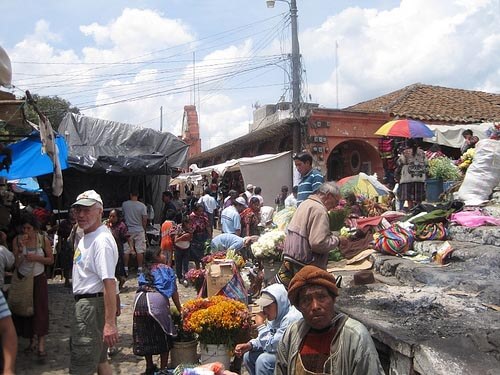 In this tour you will be taken to Chichicastenango in the Quiche Department of Guatemala in a private shuttle. Once you are there, you will have the chance to visit the wonderful market, which by the way is known as Central America's largest artisans market. Plus you can check out the church, which is a 400 year old church and was built over an old Mayan temple. As a matter of fact the steps in front of it are part of the original temple.
Pacaya Volcano Tour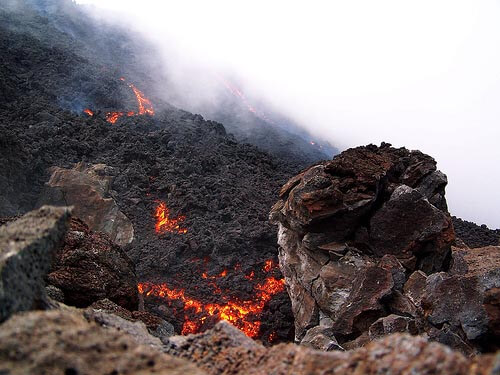 Can you imagine a delicious dinner with wine, cheese and gourmet foods on top of an active volcano? Well, if you come to Guatemala & visit Pacaya Volcano it is possible. In this tour you can go up almost to the crater and stand a meter away from the constant lava flows that keep this volcano from having a big eruption, making it a safe and exciting day trip.
Tikal Tour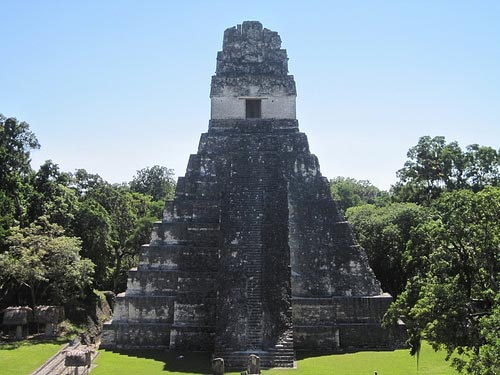 Advertisements:



Its full name is Tikal National Park and is one of Guatemala's main touristic attractions. There are many companies that offer hiking tours along pyramids, temples, underground passages and in the middle of the forest where you can see lots and lots of wildlife. I did it a year ago with my son & husband and we all loved it. I bet that you will love these tours. So take my advice and come to Guatemala!
About the author
Marina K. Villatoro is an expat living in Central America for over 10 years. She travels with her family in Central America.
You should follow me on twitter here.