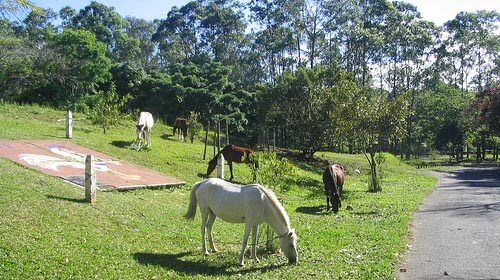 Most travelers don't see the point of visiting San Jose since Costa Rica is known for its beaches, volcanoes, rain forests and national parks. But you might actually have a great surprise to see how much fun this place is!
1. Avenida Central
I love starting off from here. This is basically a central street that has been closed off and is filled with shops and good restaurants. In one end stands the famous Mercado Central and in the middle is the elegant National Theater.
2. Mercado Central
This is the oldest and largest central market that you will find in Costa Rica. It is a must see spot and a great place for a family walk. Here you can lunch while you are shopping for typical souvenirs to bring back home. It is always full of excitement and activity. Hundreds of different products are available here.
3. National Theater
Advertisements: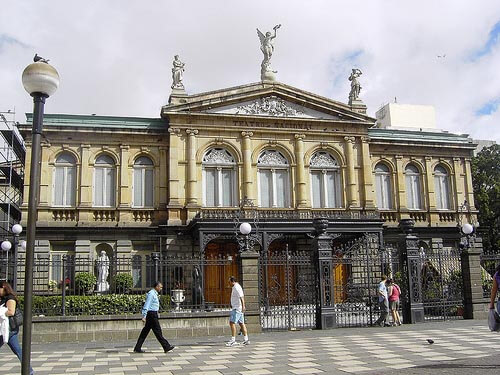 This is one of the most elegant and beautiful buildings there are in San Jose. It hosts a variety of shows such as dance, opera, symphony concerts and much more. The ticket price ranges from $2-$30. If you ever have the chance to catch a show, don't miss it! www.teatronacional.go.cr
4. La Sabana Park
Like every city, San Jose has a great central park. The park has a huge man-made lake with a beautiful cemented trail that takes you around it. Here kids can have a pony ride and burn all their energies before going to sleep.
5. Museums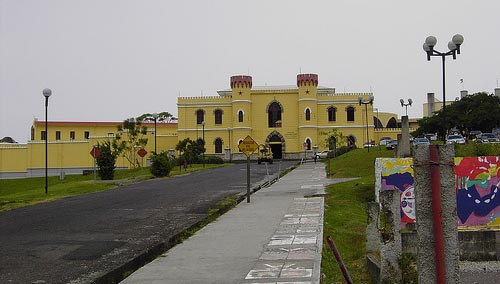 My favorite one is the children's museum which is so great that my boy was 5 years old back then and couldn't leave it even after 3 to 4 hours! You should also check Jade Museum, Museo Nacional de Costa Rica, and Museo de Oro Precolombino as well.
Marina K. Villatoro is an expat living in Central America for over 10 years. She travels with her family in Central America.
Photos by: puroticorico - Children's Museum, National Theater. Bogdan Migulski - Sabana Park
You should follow me on twitter here.