Stunning landscapes in the isolated wonders of Britain's shores.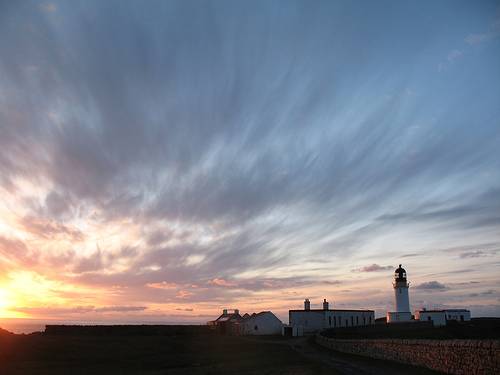 Location is always a prime concern for property buyers and while many will favour the close proximity of housing to schools and local amenities, for some getting away from the hustle and bustle of city life is what they desire.
For those that seek the isolated spots of Britain, look no further than these top six bastions of solitude, peace and quiet.
Cape Wrath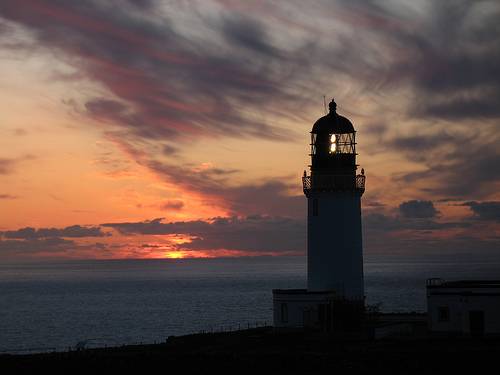 Advertisements:



Cape Wrath is Britain's most north-western point and is several miles from Durness in Scotland, itself a tiny village of around 400 inhabitants. Cape Wrath itself is a rugged and beautiful landscape with some of the most spectacular sea cliffs in Britain and the seemingly indomitable structure of the Cape Wrath Lighthouse.
Kielder Forest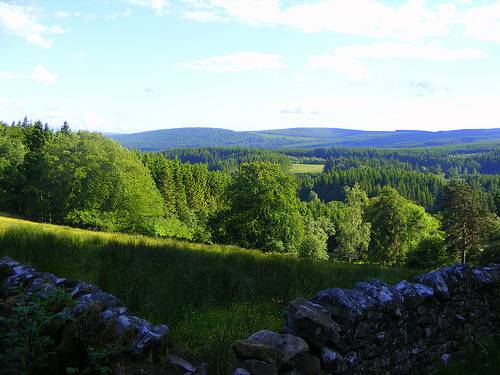 Woodland, lakes and miles of moorland combine in Northumberland's isolated Kielder Forest. Excellent for ramblers and hikers the area has the lowest levels of light, air and noise pollution in England.
Island of Foula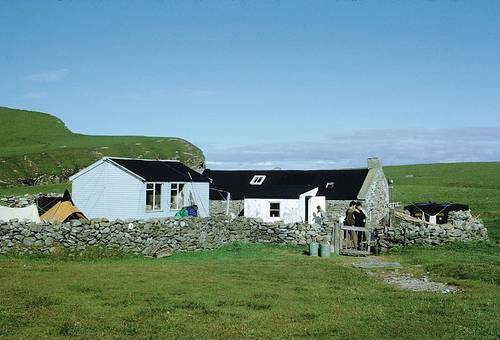 Known as "Bird Island", Foula is one of the sparsest areas in the Shetland Islands, with a population of just 31 people. Property in the Shetlands is cheap because of the lack of amenities but if isolation is what you want, you can get a cottage on Foula for less than £75,000.
Bosherston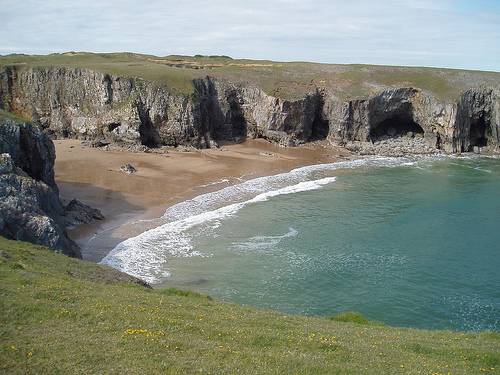 Situated on the coast of west Wales near Pembroke, Bosherston offers incredible scenery of the Welsh countryside. The area is known for its tourism and holiday cottages but is an excellent place for inhabitants who prefer the quiet life.
Culbone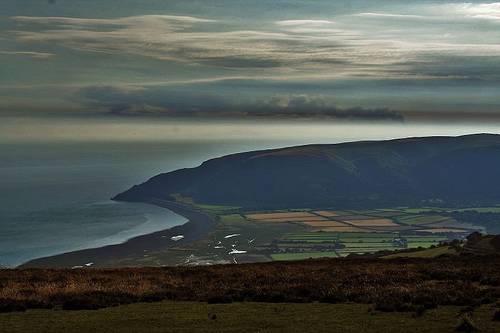 Down in beautiful Somerset on the south-west coast, Culbone is so remote that it is inaccessible by car. The village is one of a handful which straddle the Somerset/Devon border in North Exmoor National Park.
Alston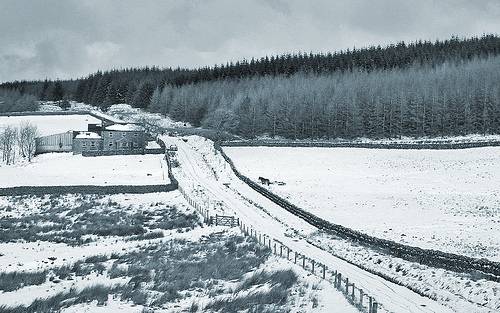 Cumbria is well known for its remote beauty and incredible rugged scenery. For those that like the mountains Alston is surrounded by the North Pennines with wonderful 17th-century stone housing available for as little as £130,000.
Photo credits: Bruce McAdam (1 & 2), Jo Jakeman (3), Michael Jefferies (4), Junto (5), Mark Robinson (6), velodenz (7). All on flickr
You should follow me on twitter here.