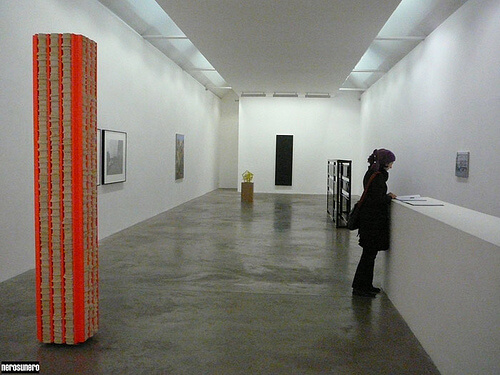 If you're planning a trip to Dublin in the future, consider visiting Dublin City Gallery The Hugh Lane. The gallery is inside a historic building called Charlemont House. This gallery is home to several famous paintings, including The Eve of Saint Agnes by Harry Clarke. It also has all sorts of exhibits that rotate throughout the year. Recent exhibits include a stained glass exhibit and an exhibition of Ellsworth Kelly's drawings.
The Dublin City Gallery is considered by many to be the premiere gallery in Ireland. Even if you've visited the gallery in the past, there is always something new to see there. A visit to the gallery is an essential part of any trip to Dublin.
Dublin City Gallery address and hours
Advertisements:



Dublin City Gallery
The Hugh Lane
Dublin, Ireland
Tuesday to Thursday 10.00am– 6.00pm
Friday & Saturday 10.00am–5.00pm
Sunday 11.00am–5.00pm
Closed Mondays
Admission to the Gallery is free.
The café and bookshop are open during gallery hours.
Photo by nerosunero on flickr
You should follow me on twitter here.