Introduction to Dublin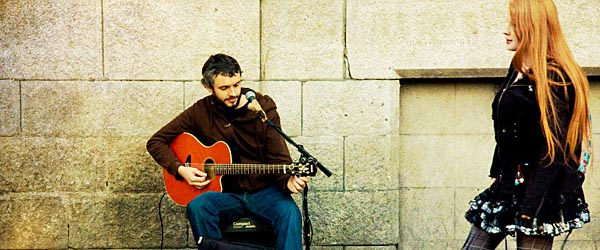 I am told that to be Irish is a blessing so then it stands to reason that visits to Ireland, whether you are Irish or not, is truly something to behold. Dublin is the perfect place to visit whether it is your first trip or a return trip to Ireland. Dublin is Ireland's largest city and the capital of the Republic of Ireland. It is located in County Dublin and lies around the mouth of the River Liffey and Dublin Bay on the east coast of Ireland.
Dublin is a sprawling metropolis that is a mixture of busy city center, huge suburban estates and outlying village communities. At one time Dublin was the "number one party destination" and felt like spring break in Florida. It can be a noisy, overwhelming place between April and September, not the quaint quiet, old fashioned town some tourists expect.
The start of the tourist season us considered to be about March 17th when the annual St Patrick's Festival is held and lasts into September
The best way to see the sights of Dublin is on foot. Be sure to tour Trinity College and Library which was founded in 1592 by Queen Elizabeth I. The Library is home to more than a million books and priceless manuscripts the most famous of which is the "Book of Kell".
Walk down O'Connell Street. It is the main traffic artery and is noted to be the widest urban street in Europe. You will view statues and monuments, the houses on the street are mainly large and impressive.
There are many museums which are a must for the tourist including the Irish Musem of Modern Art, National Museum of Archaeology and History, the National Photographic Gallery, and the National Museum of Decorative Arts and History. Dublin museums are impressive and highly enjoyable
Don't miss St Patrick's Cathedral. It is Ireland's largest church. Other sights not to miss are Dublin Castle, Phoenix Park and Guinness Storehouse, where you sample the brew of Ireland.
Hotels are plentiful and reasonably priced no matter what your taste. Try the pub food for dinner some night and taste the real Ireland.
Whatever you chose to see or do in Dublin will be a great experience is a great city and maybe you will become a little Irish if you are not already.