It's that time of year again – the dreaded six week holiday from school. It becomes your duty as a parent to make sure your little angels are entertained, stimulated and more importantly kept from nagging you about their on-going boredom through the whole duration.
Advertisements:



Below we have rustled up a few holiday ideas from all over the UK that should keep the whole family happy all summer long – or at least for a good proportion of it!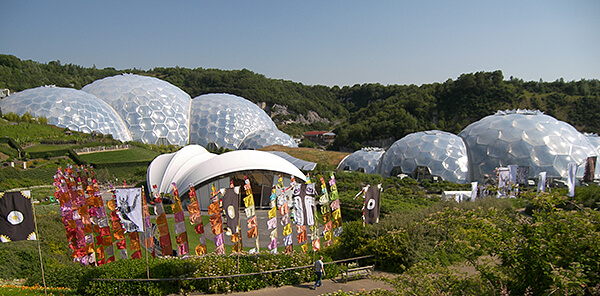 Eden Project – Cornwall
The Eden Project is a series of 50 meter high conservatories that contains the world's biggest inside rainforest. From exotic flora and fauna to exciting exhibitions and shows – there's always something interesting on for the entire family at the Eden Project, take a look at what's on page.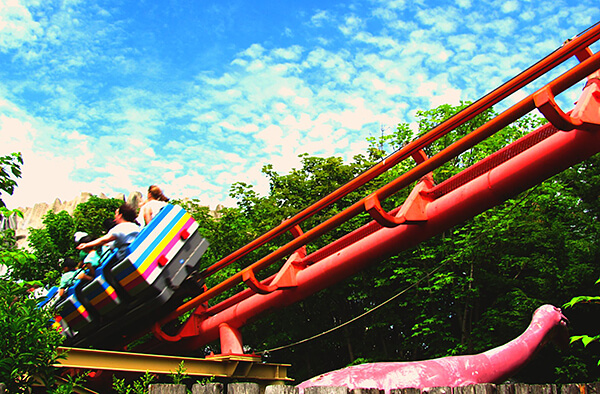 Blackpool – Lancashire
You have the beach, donkey rides, ice cream, candy floss, the arcades, the Blackpool tower and of course the Pleasure Beach. With lots of rides for all age ranges, you'll be able to keep everyone entertained here from a thrill-seeking ride on the Pepsi Max rollercoaster to a nice relaxing time on the tea cups. Round off the action packed day by all tucking into a supper of real fish, chips and mushy peas – perfect!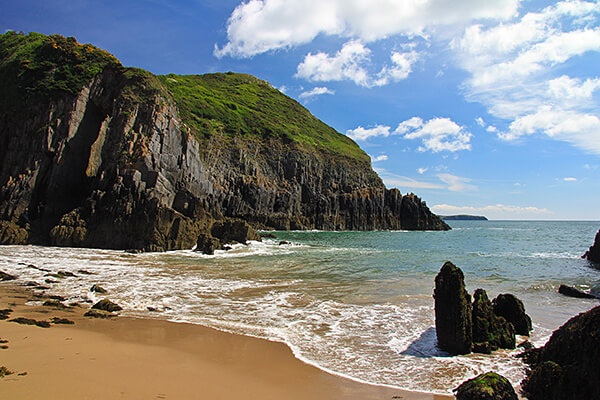 Pembrokeshire – Wales
From the rolling green valleys to the legends of King Arthur – you and the children will have a wonderful time exploring Pembrokeshire's beautiful countryside and Wales rocky coastlines. Take a cycle or a family trek around the national park or if the weather's nice enough take a stroll up and down one of the many coastal paths Pembrokeshire has.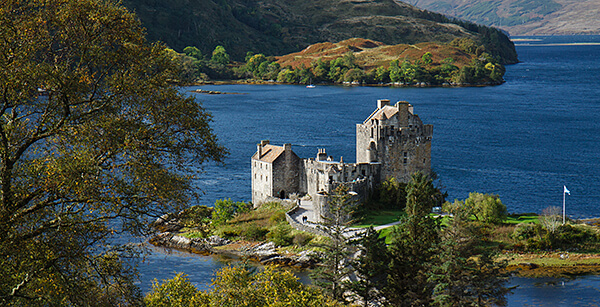 Isle of Skye – Scotland
Get the kids all excited by trekking through the raw natural beauty of the Scottish islands on the Isle of Skye. With such places as Dunvegan and Armadale Castle to get their imaginations going, you can all pretend you are in your very own fairy tale – dressing up to get in character is always an option!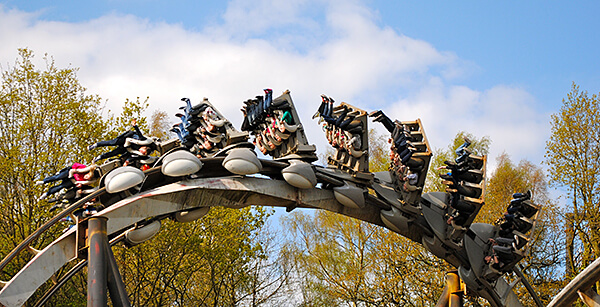 Alton Towers – Staffordshire
Alton Towers has always been a firm favourite, especially you have teenagers to entertain as well. This summer sees the debut of their new ride 'The Smiler' which boasts a record breaking 14 hoops!
There are also rides and park sections for all ages, so don't worry if you're not too into loop-der-looping that much, you will still have fun.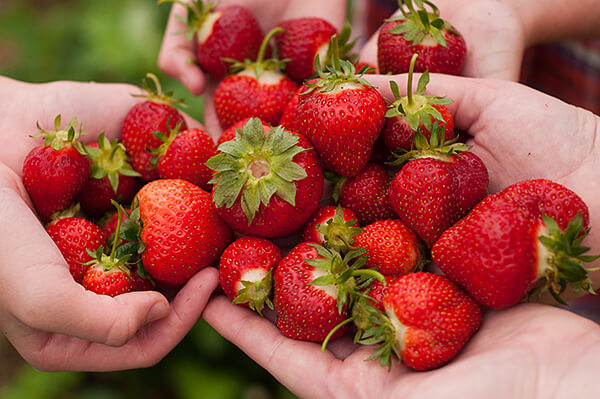 Kent – strawberry picking farms
A fun and different thing to do during the summer, is to visit a strawberry picking farm. A number of which can be found in the charming countryside of Kent.
Not only will this be an educational activity for the children but after a hard day's work they can enjoy the sweet, delicious fruits of their labor with a giant bowl of ice cream to boot!
Photos by Matt Buck, Colin Boylett (1), Jeremy Thompson (2), Chris Frewin (3), Indrik myneur (4), Jenny Brown (5), and James Lee (6) on flickr
You should follow me on twitter here.