Thailand has rapidly become one of the most popular tourist destinations in the world. The archetypal backpacker tourist destination, it's the ideal place to do on a budget, and because there are so many flights to Thailand even getting there is cheap. That said, these days, it's also a glamorous holiday destination, with 5 star hotels a plenty.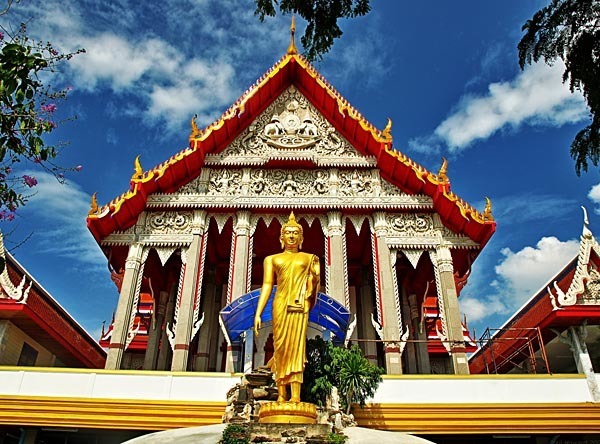 Advertisements:



To really get under the skin of Thailand, you do need to head off-piste a little bit. The popular tourist destinations of Bangkok, Phuket and the full moon beach parties have plenty to offer, but they don't exactly provide an authentic Thai taste. Nonetheless, Bangkok in particular is an entrancing city (although you'll need your wits about you to dodge the traffic), and the amazing Buddhist Temples are absolute must-sees.
Head out of the capital and one of the places you must visit is the old capital at Ayutthaya. The city was founded in the 14th century and by the 1700s was one of the biggest cities in the world. All that came to an abrupt end when the Burmese Army razed it in 1767, but the city remains a World Heritage site, primarily for the amazing Ayutthaya Historical Park. Make sure you give yourself a couple of days to properly explore the ruins.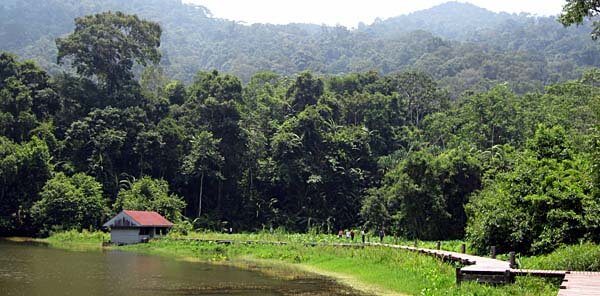 Another place to visit is Thale Ban National Park, one of Thailand's largest open spaces and guaranteed to satisfy anyone who loves a bit of nature. In addition to the unique mammal species, the jungle, and the caves that dot the region, it's a great place to find a bit of authentic Thai living. The food isn't at all like you'd expect, although noodles are in strong supply, make sure you take a phrase book with you when it comes to ordering!
If you fancy relaxing, Thailand has some of the best beaches, and most beautiful coastlines in the world, populated with masses of brilliantly coloured fish. Glass-bottomed boats are ideal for those who don't like getting their heads wet, but if you want to get up close and personal, scuba diving is the best way to explore the Thai coastline.
And if you don't fancy relaxing, Thai nightlife is famous – particularly out on the beaches. Be sure to keep your wits about you, though, because although the atmosphere is amazing, tourists who have had a bit too much of the party spirit make ideal targets for pickpockets and thieves.
Thailand is an amazing place, and packs a huge amount of variety into a relatively small country, but it really comes into its own when you get off the tourist trail and see the vibrant, welcoming country underneath.
Photos by neilalderney123 (1) and FGMB (2) on flickr
You should follow me on twitter here.