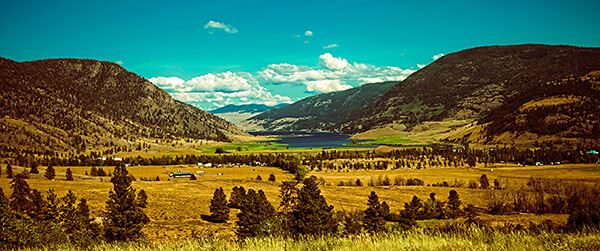 In such a vast country as Canada, with the huge wealth of experiences it has to offer, it is difficult to know where to start. Snow-capped mountain ranges, monolithic national parks, cosmopolitan cities, traditional rodeos; there really is something Canada has to offer at every turn.
To make things a little easier here are some of the best places to visit in Canada:
Niagara Falls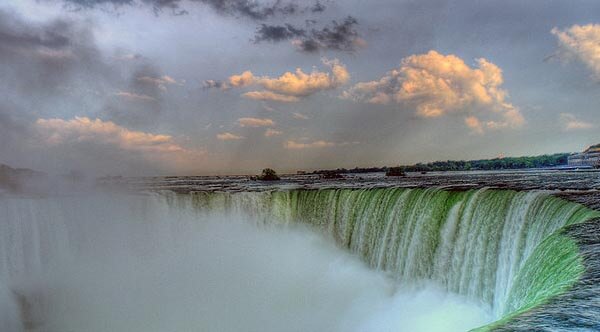 On the border between Canada and the USA resides the both beautiful and fearsome Niagara Falls, the unmistakable landmark. This is a bucket list destination, absolutely unforgettable. It is split into three actual waterfalls. American Falls and Bridal Veil Falls are on the American side of the border, but the largest of the three, Horseshoe Falls, is on the Canadian side. This is the largest and most powerful waterfall in North America, and is definitely the most immense of the three.
Banff National Park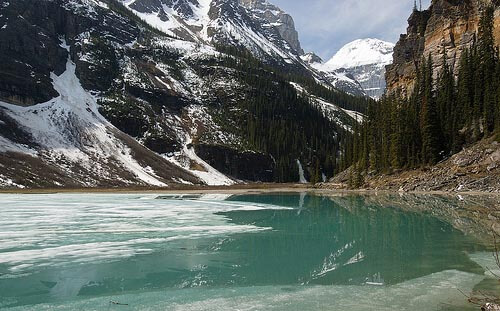 Advertisements:



The first Canadian National Park, and one of the largest and most visited in the world. This is definitely testament to the profound beauty of Banff National Park. The Trans-Canadian highway is the best way to see this incredible park. It is still around 93 per cent untouched, and has animals such as grizzly bears, moose, bison and wolves, so be cautious.
Hiking can be arranged at many points along the way, along with 4x4 trips, white-water rafting, skiing, ice fishing to name a few. Here are also many accommodations in the park, but pre-booking is advisable. You cannot help but be filled with awe at the glacial lakes, enormous rocky mountains and vast expanses of forestry.
Quebec City
This is a very interesting city, one of the oldest European settlements, and today you could still mistake it for a genuine European city with ancient French architecture still all around. Quebec is the Capital city of the Quebec province of Canada, dating back to the 1600's.
The city, as you can imagine with its age, is deeply entwined with culture. The old town is fascinating with evidence of how the old settlement once was, with parts of the original city walls intact.
You can visit Monmorency Falls, which are quite a spectacle towering high amidst all the old French architecture.
Toronto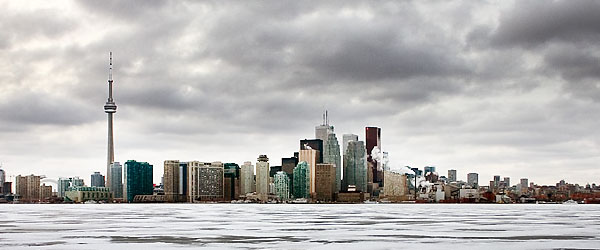 This is the Canadian most well known city, and absolutely worthy of being this fabulous nations crown. The most famous landmark is the CN tower, as you really can't miss it when you are in Toronto. It is the highest most distinctive aspect of an already very interesting skyline, almost like a whole host of juxtaposing buildings competing to be the most noticeable.
Shopping and dining in Toronto is second to none, and there are countless venues and bars hosting a huge variety of events. They have a huge ice hockey scene and watching a game is and exhilarating experience that will leave you pumped with adrenaline.
This is really a country to truly explore; in its vastness you will find boundless possibilities, from thriving city life to complete desolation. This is a culturally rich diverse nation, just begging to be explored.
You should follow me on twitter here.