Introduction to Philadelphia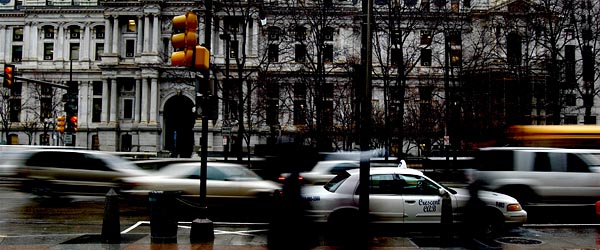 There are many things to see and do when in Philadelphia. If you are new to the area the first stop should be the Independence Visitor Center in Independence National Historical Park. This center will lead you to the heart of Philly. It is just minutes away from the famous Liberty Bell and Independence Hall. Here they will give you information on things to do for adults and children.
At the Independence Visitor Center you can purchase local cuisine such as a Italian hoagies or their famous Philly cheese steak. Do you want to meet Ben Franklin? Then head over to the Liberty View Ballroom. Please check times and dates for Breakfast with Ben. The Independence Visitor Center has so much to offer. They can also provide tickets to local attractions and tours. If you plan on going green by using public transportation they can provide tokens or day passes.
Now that you have seen all the historical sites what about the kids? There is a museum that is just for kids! Not to mention for kids at heart too.
The Please Touch Museum is located at the Memorial Hall in Fairmount Park. This museum boasts over 35,000 square feet and six interactive exhibits that will entertain everyone. Most museums are hands-off but not at this museum! They encourage fine motor skills and imagination. On the top of the list is the Centennial Exploration which is a 1876 grounds model or you can go check out the Statue of Liberty made of toys. Children of all ages can build and create their own models in each section of the museum. This museum has a lot to offer so make sure you give yourself enough time to explore.