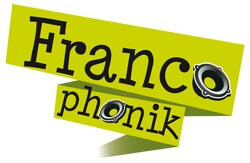 Join Francophonik on Facebook for the newest music, travel, sports, trends, and fun stuff happening in France. On their page, you'll find everything French, but also regular competitions where you can win tickets and travel packages to French music festivals, or gigs in the UK by French bands.
Advertisements:



Francophonik's latest competition, organized together with travel company Eurolines, sees tickets up for grabs for the Rock en Seine Festival, 10km from Paris. The festival runs from Friday 26th to Sunday 28th August and features some veritably class acts, including Foo Fighters, Arctic Monkeys, Interpol, The Kills, The Vaccines, Lykke Li, Tinie Tempah and many, many more.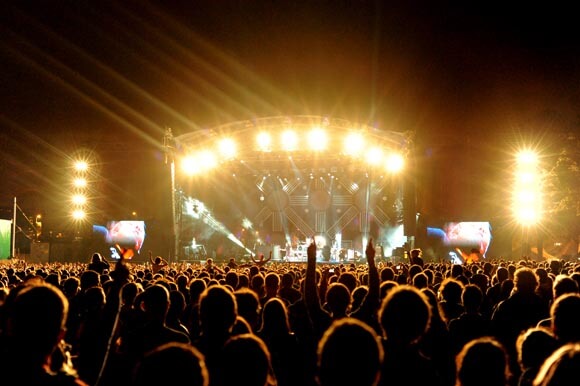 This is a festival that gets sold out every year, so it's a great chance to get free tickets. Me, I'm hoping to win so I can see Arctic Monkeys live, I've heard they're great on stage.
To take part in the competition, head over to the Francophonik page on Facebook at http://www.facebook.com/francophonik and "Like" the page. Click over to the Competition page and enter the drawing. It's as simple as checking the box on the Competition page and pressing the button at the bottom.
Now that you're a Fan of Francophonik, you'll get regular updates on Francophile events on both sides of the English Channel (do the French call it the "French Channel"? They should!).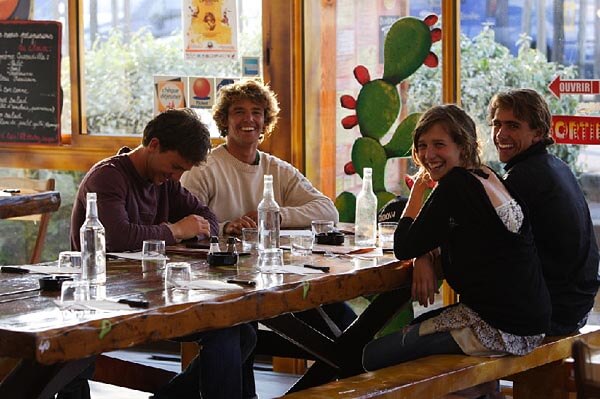 France is a personal favorite destination. The food's great, the weather certainly beats London any time of year, except maybe for Paris in January, people are very fashionably dressed, and the trains run on time. For anyone who has lived in England for a while, you know how nice that is for a change.
So, head over to Facebook, Like the page, and enter the competition. There'll be many more to come, and you'll be able to win some pretty cool prizes from what I've seen so far.
This is a Sponsored Post from Francophonik. However, as with any sponsored post, the content and views reflect my personal opinions on the website or product reviewed.
You should follow me on twitter here.