The holiday equivalent of a power nap, a city break is the ideal way to get away from the stresses of everyday life and recharge your batteries. Whether you're looking to jet off to a far-flung metropolis or just have a short, relaxing trip, there's a city break that is perfect for you. Wherever you go, however, don't forget to get a good family travel insurance policy to cover you against any unforeseen problems.
Tallinn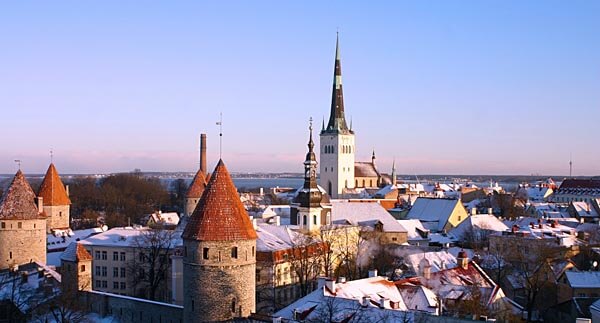 The Estonian capital of Tallinn is the jewel of the Baltic. With the attractive architecture of its Old Town and fun attractions, such as the Open Air Museum, Tallinn is a great place to go for a family break. The city is packed with galleries and boutiques selling handmade objects and clothing. Estonian cuisine is hearty and varied. Tallinn has a number of fashionable restaurants and pâtisseries, selling tasty home-cooked food at excellent prices. Popular with fashion-conscious shoppers and culture vultures alike, Tallinn is the ideal city-break destination for relaxing, shopping and dining.
Marrakech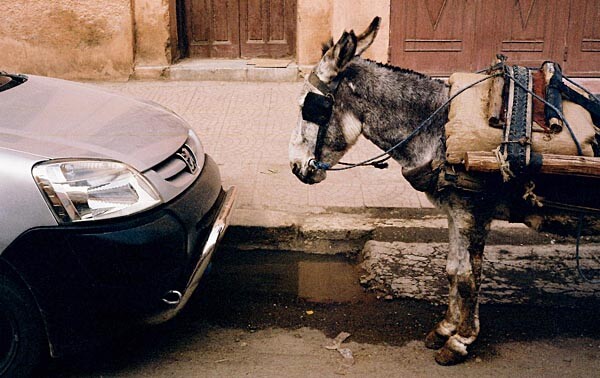 Advertisements:



A trip to Marrakech is a treat for all the senses. With its maze-like streets, the city is as sprawling as its famous Souks, which are enormous markets selling everything from fabrics and fashion accessories to leather goods, meat and even live animals. Inhale the mingling scents of tanned leather and steaming tagines and cast your eyes over the bright colours of the fabrics and the traditional North African architecture. For the ultimate in luxury, treat yourself to a few nights in La Mamounia, Marrakech's hottest hotel and spa.
Hong Kong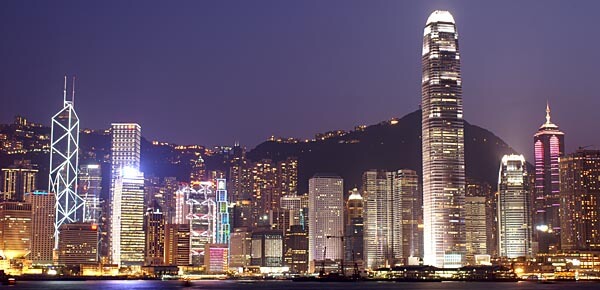 Hong Kong may not be the first place you think of if you're planning a city getaway. However, this major city in southern China is the perfect place to experience the delights of the Orient. What better way to leave the daily grind behind than by immersing yourself in the hustle and bustle of this vibrant city? Hong Kong has many luxurious hotels, so you can enjoy five-star pampering after a busy day of sightseeing and shopping. The city is also a treat for the budget conscious, with delicious, authentic meals costing just a couple of pounds. Despite its buzzing atmosphere, Hong Kong is a surprisingly safe place to visit, so it's ideal for giving your little ones a taste of Chinese culture.
Philadelphia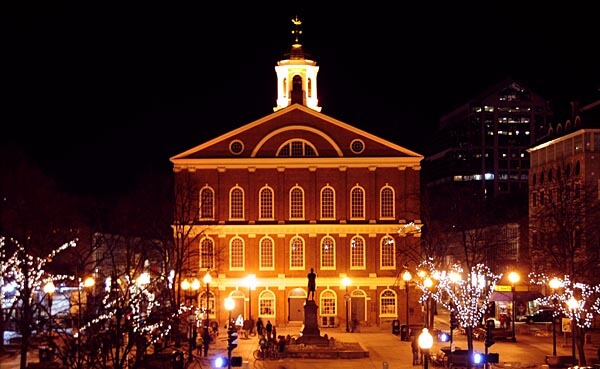 The largest city in the state of Pennsylvania, Philadelphia is situated on the Delaware River in north-eastern USA. Home to Benjamin Franklin, the city's first museum patron, Philadelphia boasts a lively cultural scene, with a vast green area devoted to museums and art galleries. Synonymous with American independence, the Liberty Bell is Philadelphia's number-one attraction and is not to be missed. Foodies should be sure to sample a tasty Philly - a long sub baguette filled with thinly sliced steak and melted cheese. With plenty to see and do, Philadelphia is a great place to go for a relaxing, all-American-style vacation. Be warned, healthcare in the United States can be expensive.
Cartagena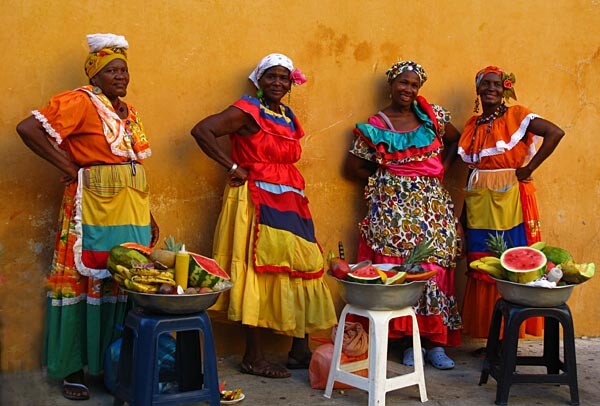 The wildcard in our list of the top-five hottest city break destinations for 2012, Cartagena is a stunning Caribbean beach resort in Colombia. Perfect for holiday makers looking to combine sightseeing and shopping with sun, sea and sand, Cartagena really has got it all. The city boasts many stylish boutiques and sumptuous places to stay, such as the incredible La Passion Hotel Lounge, set in an amazing nineteenth-century mansion. After dark, relax and enjoy the best of Latin American culture and cuisine. Cartagena has plenty of restaurants, bars and nightclubs with authentic Colombian food and drink and traditional Latin dancing.
Photo by _vtcl_ (1), micampe (2), Steve Webel (3), Tony Fischer Photography (4), and Luz Adriana Villa A. (5) on flickr
You should follow me on twitter here.