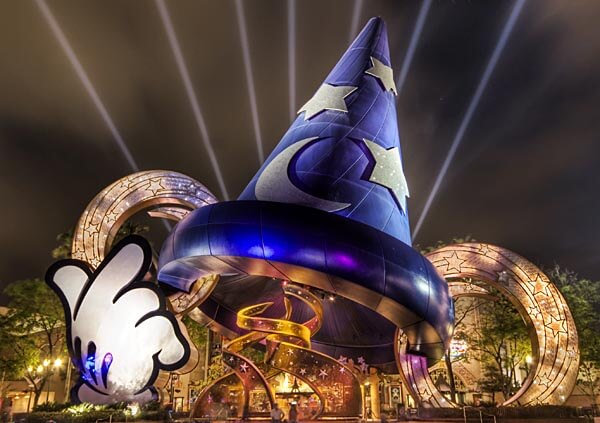 Visiting Florida's Walt Disney World Resort is a magical experience for the whole family. The resort is located southwest of the city of Orlando, and within Orange and Osceola Counties, Florida. It is about 25,000 acres in size. The Walt Disney World Resort, more commonly known as Walt Disney World, was first opened in 1971. It was designed to be a bigger and better version of Disneyland in California.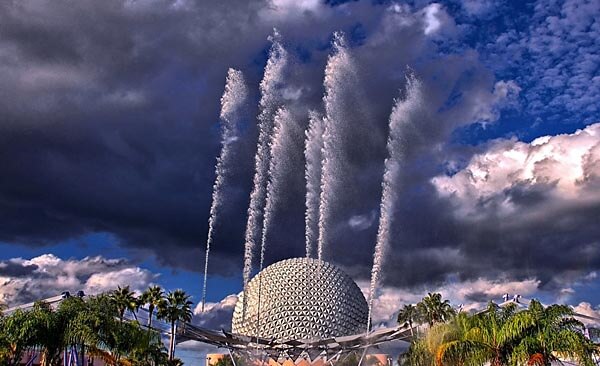 The resort is composed of many different elements. For starters, there are four major parks on the site: the main amusement center known as The Magic Kingdom, Disney's futuristic EPCOT Center, Disney's Hollywood Studios where you will see entertainment-themed attractions, and Disney's Animal Kingdom containing rides and attractions geared around wild animals. No where else but at Walt Disney World can visitors see Cinderella's Castle, Spaceship Earth, the Sorcerer's Hat, and the Tree of Life all within the same property!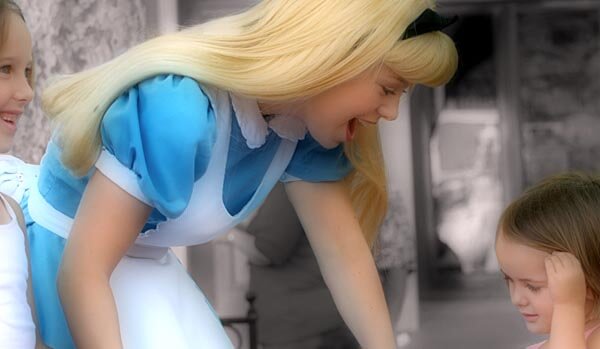 Guests to the resort can stay right in the heart of it all. Disney has 33 different resorts located on their grounds, 24 of them owned directly by Disney. The Disney-owned resorts all have Disney-related themes and help ensure that your vacation is a 24 hour a day experience. Getting around the resort, be it between parks and attractions or to and from your hotel, is easy with Disney's extensive transportation system. The resort has many buses and 11 different monorail lines so getting from Point A to Point B is extremely quick and easy.
Advertisements:



In addition to the resort's four major parks, there are other attractions worth noting, as well. There are currently two water parks on site. There is also an area known as "Downtown Disney," which is filled with restaurants and shops. And you won't want to miss the Disney Boardwalk, the ESPN Wide World of Sports Complex, or the Richard Petty Driving Experience at the Walt Disney World Speedway! There is also a golf course. Regardless of your interests, there is something for everyone at the Walt Disney World Resort!
Walt Disney World location and hours
Walt Disney World
3111 World Dr.
Lake Buena Vista, FL 32830
The parks are normally open from 9 am to 9 pm.
Photos by Stuck in Customs (1), and Express Monorail (2, 3)
You should follow me on twitter here.