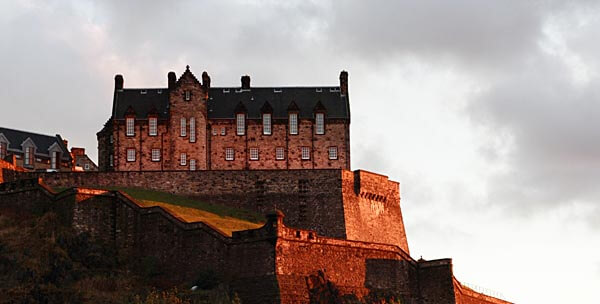 Edinburgh Zoo offers the opportunity to see hundreds of amazing animals, it's the largest wildlife attraction in Scotland and is particularly well known for its Giant Pandas. Entrance is £15.50 for adults and £11 for kids (free under 3), it's open from 9 till 6 in the summer and all ages can enjoy it.
Visitors to Edinburgh will be able to spot the grand Edinburgh Castle overlooking the city. It offers spectacular views and hundreds of years of history. The castle is great for all ages, opening times are 9.30 till 6 during the summer and tickets cost £16.00 for adults and £9.60 for kids.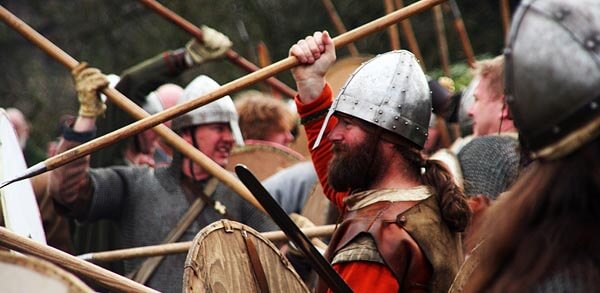 At York's Jorvik Viking Centre you can explore a recreation of a Viking-age city, experiencing what everyday life was like and of course find out how they got their fierce reputation!
Entrance is £9.75 and the centre is open 10 till 5 most of the year. The attraction is suitable for most ages, although very young children may find some of the lifelike re-enactments of Viking life slightly scary!
The National Railway Museum is the largest in the world of its kind, packed full of fascinating trains and interactive activities exploring the engineering and the history of the train. Entrance is free, opening times are 10 till 6 and the museum is fun for all ages.
At The Beatles Story in Liverpool you can experience the journey of four local lads who made it big. It includes the story of the Cavern Club and a groovy Sgt Pepper themed area.
Opening times are 9 till 7 in the summer and the Beatles Story is suitable for all ages. Entrance is £15.95 for adults and £7 for children (under 5s go free).
The city of Liverpool has hotels to suit all budgets and the Liverpool Football Club Museum and Tour enables sports fans to walk onto the hallowed pitch, sit in the team dugout and see the changing rooms. There is also an intriguing museum telling the story of the club's long history.
It's fine for all ages and a combined ticket including both Museum and Tour is £16 for adults, £10 for kids. Opening times vary depending on what matches and events are happening at the stadium so check when planning your visit.
You can learn everything there is to know about arms and armour at the Royal Armouries Leeds. During the summer there are even opportunities to see displays of falconry, horsemanship and jousting. Entrance is free, opening times are 10 till 5 and the attraction is suitable for all ages.
At Roundhay Tropical World in Leeds you can see meerkats, lemurs, spiders and snakes as you experience the tropical island exhibit. The centre is surrounded by lovely parkland, which is free to enjoy.
A ticket to the Tropical World is £3.30 for adults, £2.20 for kids (free under 5). It is enjoyable for all ages and is open from 10 till 6 in the summer.
The famous Natural History Museum in London features world-class exhibitions in a beautiful landmark building and is great at providing interactive activities to get all ages of kids involved and learning. It's fantastic that entrance is free and it is open all year from 10 till 5.50.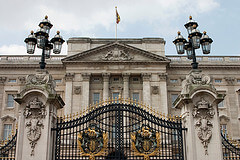 London is also home to the Queen's best known residence, Buckingham Palace. The State Rooms are open to the public offering a behind the scenes glimpse of royal life.
A family audio guide is available for exploring the Palace and there is also a garden activity trail. Opening times are 9.30 to 6.30 and entrance is £19 for adults, £10.85 for children (free under 5).
Advertisements:



So wherever you're planning to visit in the UK you're sure to find plenty of options for family days out, to suit all tastes and budgets.
You should follow me on twitter here.